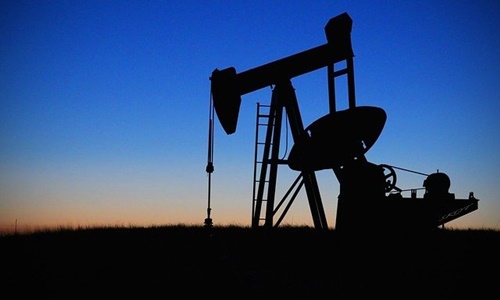 While Asia is already importing large volumes of Russian crude oil, sources with relevant information cited that Russia is increasing naphtha and gasoline supplies to the Middle East as well as Africa as it faces challenges to sell fuel in Europe.
For those unaware, the EU is slowly reducing its dependence on Russian fuel and crude and has agreed to completely restrict the usage by the end of 2022. Now the latest development is expected to increase competition for Asian buyers between Saudi Arabia, the United States, and Russia, the main suppliers in the region.
It is also worth mentioning that Asian customers are increasingly purchasing Russian crude, even if the region is not a natural market given it is known to refine more oil than it requires. This has compelled Russia to find new prospects in the Middle East and Africa to protect its worldwide market share and avoid an additional decline in oil exports.
Sources confirmed that Russia used to export over 2.5 million crude bpd (barrels per day) as well as around 2 million fuel bpd to Europe before Europe imposed sanctions on Moscow, further making the trade more difficult. Now approximately five cargoes carrying at least 230,000 tonnes of naphtha and gasoline have been supplied from the Baltic port to Oman and the UAE.
Even Morocco and Nigeria have emerged to be major destinations for Russian fuel in the recent past, while some cargoes were also supplied to Togo, Ivory Coast, Sudan, and Senegal. Russian naphtha and gasoline monthly supply to Africa has reached 200,000 tonnes, sources claimed.
This change in Russia's export market has led to an unprecedented disparity in its domestic market, with summer grade diesel currently trading at 40% higher than gasoline.
Source Credits –
https://money.usnews.com/investing/news/articles/2022-06-22/russia-seeks-new-fuel-markets-in-africa-middle-east-as-europe-turns-away