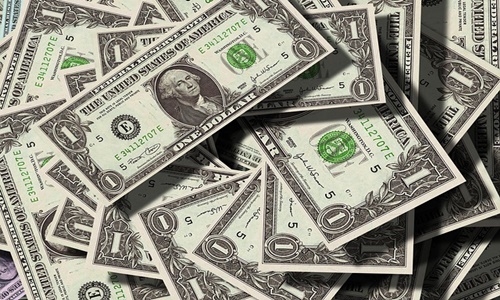 Safran, the French aerospace giant, has reportedly confirmed that it is in talks with Raytheon in order to acquire certain flight control systems and actuation operations as part of the competitive bidding procedure.
Sources revealed that Safran is progressing with negotiations regarding a deal that might value the company at over $1 billion. It has been in competition with several prospective private equity suitors.
Apparently, Safran shares remained essentially steady in Paris on Tuesday, providing the business a market worth of €58.4 billion ($62.4 billion). While Raytheon has a market capitalization of $140 billion.
According to Chloe Lemarie, the analyst of Jefferies Financial Group Inc., a deal may compete with Safran's potential for share buybacks. She also claimed that Raytheon's actuation business had low margins due to its build to print methodology and minimal aftermarket sales.
However, Safran may still be interested since incorporating these mechanical actuator technologies into its flight control systems will provide some synergies with its equipment company.
The report also cites that the French business acknowledged that there is no guarantee that Raytheon and Safran would reach an agreement.
For the unversed, Safran's 83,000 employees design and manufacture everything from infrared binoculars to drones, engines to landing gear, and overhead bins to bathrooms. Adding flight control assets will assist the Paris-based company in selling additional items for its equipment and defense sector, which now accounts for over 40% of its total sales of more than €19 billion.
Raytheon, which is overseen by CEO Gregory Hayes, consists of Pratt & Whitney, Collins Aerospace, and a substantial defense portfolio that includes missiles, space systems, and intelligence systems. The actuation business is now part of Collins, having formerly been a branch of Rockwell Collins and subsequently United Technologies before its merger with Raytheon in 2020.
Source- https://www.ft.com/content/c961c3b9-362f-40c7-b9c6-0a7e1079c402