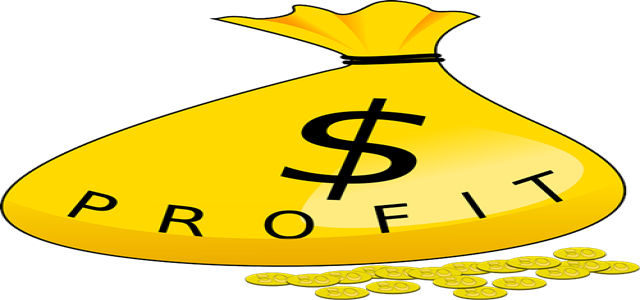 Samsung Electronics Co. Ltd. is set to deliver a record Q4 profit due to strong demand for server memory chips and stronger margins in contract manufacturing, according to analyst estimates.
Sources state that operating profit for the world's largest memory chip and smartphone maker likely exceeded USD 12.7 billion in the quarter ended December. The figure was up 68% from USD 7.5 billion a year ago, marginally beating the previous Q4 profit record of USD 12.6 billion set in 2017.
Some experts believe that contrary to past worries, the semiconductor industry is anticipated to witness considerable demand increases from clients in both the memory and non-memory sectors.
As of December, prominent North American data center corporations such as Amazon, Microsoft, and Meta had gradually raised their memory chip orders, and Samsung's foundry division appears to have secured orders for the next two years, till 2023, Kim added.
Due to greater deliveries and better prices, Samsung's semiconductor contract manufacturing unit, which competes with Taiwan Semiconductor Manufacturing Co. (TSMC), has witnessed dramatically improved profitability from the previous quarter, experts said, with an operating margin between 10% and 20%.
Moreover, Samsung's entire Q4 chip profit is likely to exceed USD 8 billion, which is more than twice the previous year's USD 3.2 billion.
Analysts predicted that shipments of Samsung's mobile business, which was recently consolidated into a single Device Experience (DX) segment with TV and home appliances, would rise marginally from the previous quarter as component shortages eased and that the mobile business likely reported an operating profit of around USD 2.5 billion, up roughly 24%.
Notably, Samsung Electronics' stock has risen approximately 12% in the previous two months, supported by new data centers and demand for videos, games, conferencing, and other streaming services, in anticipation of increased memory chip pricing this year.
Source Credits:
https://mettisglobal.news/samsung-to-report-best-q4-profit-on-solid-chip-demand/