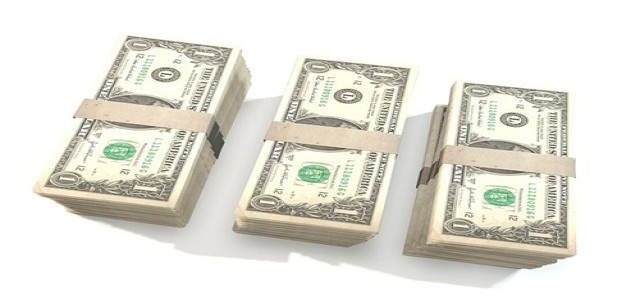 Samsung Electronics Co. Ltd. has reportedly halted its product shipments and services in Russia as well as donated USD 6 million to support Ukraine. The South Korean tech behemoth has become the latest multinational firm to comply with the sanctions issued against Russia, where the monetary value of the ruble is now at an all-time low.
Despite its export halt in Russia, Samsung will continue to operate its local factories in the country. A company spokesperson confirmed that shipments to Russia have now been suspended due to
Samsung Electronics' TV factory, based near Moscow, will continue its production given the fact that components are still in stock. However, should the situation get worse and sanctions on Russia tighten, the TV factory is likely to face complications as well.
Meanwhile, Samsung Electronics is planning to donate USD 6 million to Ukraine Red Cross society, which will also include at least USD 1 million in consumer electronics. Voluntary donations from staff and executives will also be delivered to Ukraine.
It is worth noting that Mykhaliov Federov, the Vice Prime Minister and Minister of Digital Transformation of Ukraine, had sent a letter to the CEO and Vice Chairman of Samsung Electronics Han Jong-Hee, urging him to put a temporary stop at supplying products and services to Russia, as well as blocking access to Samsung Galaxy Store, Shop and Pay.
Experts claimed that Russia has been a key market for Samsung. In 2020, Samsung ranked as the most beloved brand for Russian consumers for straight ten consecutive years. It also took at the No. 1 spot in both TV and smartphones during the fourth quarter of the last year.
Russians have been a big supporter of Korean brands as well, cited experts with knowledge of the matter. Their love for the Korean company Samsung Electronics dates to 1998 when the country went bankrupt and compelled some multinational corporations to leave the market.
Korean companies stayed owing to some loyal customers and further supported the economic recovery in Russia in 2000.
Source Credits –
http://www.koreaherald.com/view.php?ud=20220306000101&np=1&mp=1