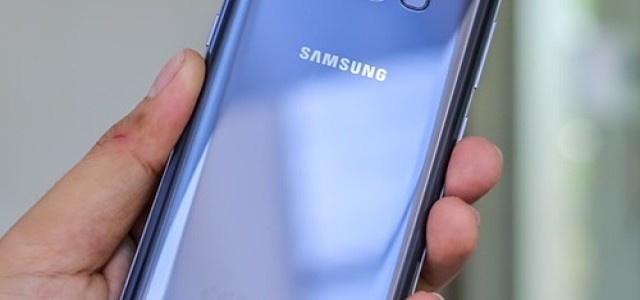 With the advent of digitalization, the digital transaction sector is growing at an exponential rate. The ease of paying and increased smartphone penetration are the key factors that are influencing digital transactions worldwide. Various digital wallet companies are also rolling out exceptional services to attract customers.
Samsung Pay, a mobile payment and digital wallet service of Samsung Group, has reportedly made some strides in this sector by partnering with global payment platform and foreign exchange operator Finablr, Ripple's RippleNet member, to offer international payment transfer services to its app's users.
According to a statement, Finablr said that the two companies play to add a new feature to Samsung Pay that would offer secured and seamless international payments to 47 countries through a variety of payout methods. Moreover, Samsung Pay's users can use their credit or debit cards to send money via Finablr's global network.
Apparently, all exchange rate and fees rates are included upfront, enabling users to know in advance the charges they are paying. The systems also have tokenized credentials backed by Samsung Knox.
Moreover, Samsung Pay will leverage Finablr's distribution capabilities and global reach, offering a wide choice of payout options tailored according to recipient-from bank deposit to cash available pickup.
Reportedly, in 2018, Finablr joined Ripple's network of banks and payment providers. The company claims that its international payments technology currently serves over 25 million people in 170 countries across the world.
Meanwhile, Sang Ahn, Vice President and Head of Content and Services Division, Samsung Electronics America, claims that money transfer is the first step in the company's vision to develop Samsung Pay as a platform that made financial lives of the user more convenient.
The numerous services in Samsung Pay had developed in close partnership with companies like Finablr which positions their company to positively impact the financial experiences of users.
Source Credit - https://cointelegraph.com/news/samsung-pay-teams-up-with-ripplenet-member-finablr