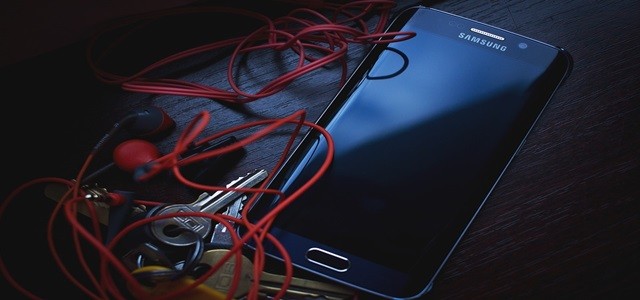 The power cut took place due to an issue with the regional transmission cable
Samsung may experience losses worth millions of dollars similar to 2018 incident

Samsung, the South Korea-based multinational electronics manufacturer, has partly stopped the production of semiconductors at the Hwaseong chip complex, located around 60 kilometers southwest of Seoul, South Korea. The company stated that the halt took place due to a minute-long blackout recently.
Apparently, the chip production lines for DRAM and NAND were brought to a halt after a minute-long power cut that took place due to a problem in the regional transmission cable. Sources familiar to the matter confirmed that total recovery is expected to take nearly two to three days.
Samsung, also known as the top memory chip maker in the world, has begun inspection of the production lines for a restart, while the extent of the losses is still under investigation.
According to reliable sources, it has been predicted that the halt incident may cause losses worth millions of dollars, though there was no major damage that was reported.
In 2018, Samsung had witnessed a power outage for half an hour at the Pyeongtaek chip plant of the company that had resulted in an estimated 50 billion won ($43.32 million) of total losses. Such incidents are capable of affecting the large chip inventory of Samsung Electronics.
Amidst the supply glut in recent times, the prices for memory chips have been falling that has caused the major piling up of the inventory. The decline of the prices is expected to deepen if the situation remains unchanged.
Earlier this year, company officials ensured that Samsung will not be reducing the memory wafer input intentionally, but it shall operate the lines in a flexible manner depending on the demand. Its semiconductor business had logged sales of 16.09 trillion won ($13.5 billion) in its Q2 performance as it resulted in a rise in sales of about 11%.
Source Credit- https://timesofindia.indiatimes.com/business/india-business/samsung-chip-output-at-south-korea-plant-partly-halted-due-to-short-blackout/articleshow/73054526.cms