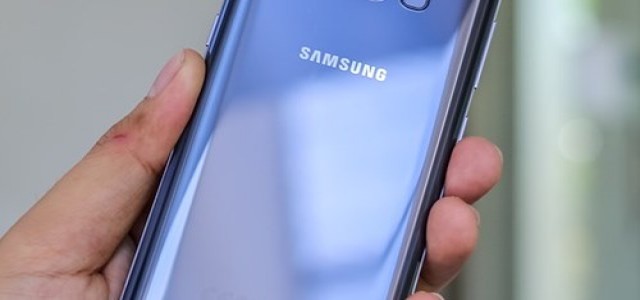 Blockchain has managed to become the most effective invention of the century as it progresses towards becoming the backbone for a new type of internet, as well as is far more than what it was originally meant to do, i.e. record a ledger for digital currencies and bitcoin. However, numerous tech companies are still innovating with it by developing new services and platforms.
Samsung SDS, an IT subsidiary of South Korean giant Samsung, recently made some strides by introducing its new blockchain-oriented traceability solution. Reportedly, Samsung SDS's most awaited product was jointly curated by Indian conglomerate Mahindra Group's subsidiary, Tech Mahindra and American software company Pega.
Reliable sources claim that the joint venture would act as a strategic venture of the Korean company's advanced blockchain solution Nexledger Universal and Pega Platform. Moreover, the partnership between both platforms would give rise to new initiative plans which would bring notable advancements in the supply chain mechanisms.
The companies have also announced that the venture would provide services to a wide variety of industries that operate on multiple domains, such as insurance, banking and finance, public chain, manufacturing, and the supply chain systems.
Earlier in April, Samsung SDS had ventured with Tech Mahindra to enhance the popularity of its blockchain, Nexledger in the Indian marketplace as well as global spaces. The platform allowed access to a hybrid, open-source and private decentralized blockchain network that incorporates several constituents, such as APIs (application programming interfaces), external linkages and tools for monitoring.
Samsung SDS had also prior made some substantial developments in blockchain when it announced that it is planning to launch a medical claims processing platform. Speaking on which, Yoon Shim, Vice President, Samsung SDS said that the insurers and medical institutions have actively taken part in the pilot, validating the platform's effectiveness.
Source Credit: https://www.cryptonewsz.com/samsung-sds-joins-hands-with-tech-mahindra-and-american-firm-pega-to-launch-a-new-dlt-product/48786/