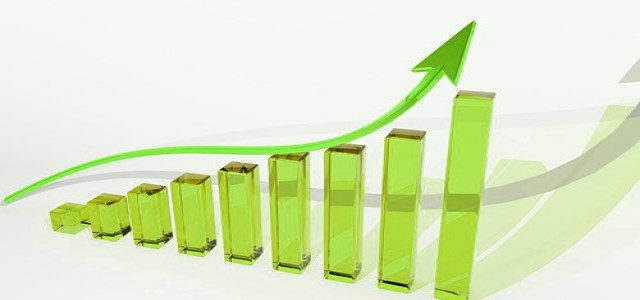 Samsung Electronics is likely to uphold its top position as the world's largest memory supplier in the third quarter this year, backed up by a strong memory demand.
The South Korean multinational tech giant was estimated to record USD 22.32 billion in semiconductor sales during July and September, 10% more as compared to the earlier quarter, and maintain its lead against Intel Corp.
Intel was estimated to garner USD 18.78 billion in Q3 sales of semiconductors, 3% less than the earlier quarter. The U.S. tech firm was the only one to record negative sales growth among the major 15 semiconductor companies. Whereas Sony is estimated to witness a 34% increase in sales growth.
Taiwan Semiconductor Manufacturing (TSMC), reserved the third spot in the third quarter with sales worth USD 14.75 billion, 11% more compared to the earlier quarter.
SK Hynix Inc., a South Korean memory semiconductor firm, was expected to stand in the fourth position with USD 10.13 billion in sales in the third quarter, 10% more from the previous year, followed by Micron Technology Inc., the U.S. memory giant, whose sales were anticipated to rise 10% quarter-on-quarter to USD 8.46 billion.
The sale of Apple's custom processors and devices for internal use will foresee a 13% increase. Meanwhile, Qualcomm is anticipated to witness a growth of 12%, and Kioxia will expect 11% growth, due to strong demand for memory in enterprise computing, datacenter servers, 5G smartphones, and other related infrastructure.
For the third quarter, the semiconductor sales from the top 15 suppliers were expected to increase 7% compared to the previous quarter to attain USD 111.52 billion.
Semiconductor sales are estimated to remain strong through the end of the year, supporting the current forecast of 24% growth for global semiconductor sales in 2021.
Source credits:
https://telecom.economictimes.indiatimes.com/news/samsung-to-defend-top-spot-in-semiconductor-sales-in-q3-report/86159659