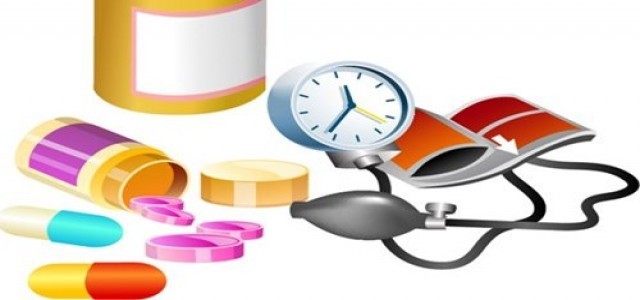 The announcement resulted in a sudden surge of Lexicon's shares, which went up by 37.8% to $2.37 in after-hours trading.
France-based multinational pharma conglomerate Sanofi SA, is reportedly liable to pay a sum of $260 million to Lexicon Pharmaceuticals Inc., an American biopharmaceutical firm that develops novel treatments. It has been speculated that the payment has been made on the grounds of the terminated partnership between both the companies. Incidentally, their joint venture focused on the creation of Zynquista, an oral dual inhibitor of two proteins responsible for the treatment of diabetes.
According to reports, the French company will pay $208 million upfront and the remaining within a year to Lexicon. Reportedly, Lexicon was likely to get up to $1.4 billion in milestone payments under this venture.
Speaking on the announcement, Lonnel Coats, President and Chief Executive Officer, Lexicon, said that the company's four-year alliance with Sanofi was very beneficial and has helped them achieve many positive milestones, such as Zynquista gaining marketing approval for type 1 diabetes and furthering into the advanced stage studies in type 2 diabetes in Europe.
He added that regaining global rights enabled it to improve its efforts to accomplish the complete value of the Zynquista program as it geared up for regulatory filings in Europe and the U.S. in type 2 diabetes, with new data approaching from the ongoing core Phase 3 studies and from two long-term outcomes studies with potential for showing renal and cardiovascular benefits.
Reportedly, the drug received approval from the European Union for using the drug to treat type 1 diabetic patients but was unsuccessful in gaining the U.S. approval due to some concerns raised by the experts on the risk of diabetic ketoacidosis (DKA).
For the record, DKA is a serious disease in which acids known as ketones are developed when the body starts to neglect glucose and consumes fat in order to produce energy.
As per reliable reports, Lexicon, following this move, will redeem its worldwide rights for the commercialization and advancement of Zynquista in both type 2 and type 1 diabetes.
Source Credit: https://www.nasdaq.com/article/sanofi-to-pay-lexicon-260-mln-for-terminated-partnership-20190910-01024