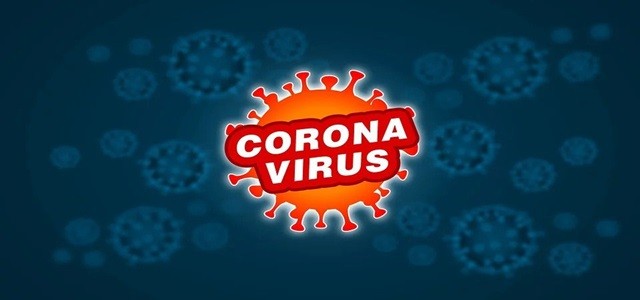 While the coronavirus manages to spread across major global economics, scientists and researchers all over the world are plowing their way to find a definite cure for this current pandemic.
Recently, New York-based biotech firm Regeneron Pharmaceuticals, Inc. and the French pharma giant Sanofi S.A. took a landmark stride towards bringing an antidote for Covid-19 by launching a global testing initiative for Kevzara. a drug that was earlier approved for rheumatoid arthritis which could potentially be used to treat chronic cases of COVID-19.
Currently, there are no tested vaccines for COVID-19, however, the two firms claim that this drug would effectively display positive outcomes by inhibiting a biological mechanism that could lead the response of overactive inflammatory to the patients' lungs.
Reportedly, Regeneron would handle trials in the U.S., whereas Sanofi would map the plans for studies in other nations. The companies are testing Kevzara only on those patients who have serious complications or are hospitalized due to COVID-19.
Sources cite that the first U.S. trial would be conducted in New York medical centers and would test a placebo-controlled arm against the combination of Kevzara and usual supportive care. Meanwhile, Sanofi is planning to commence a clinical study for a vaccine it is developing in early 2020.
Apart from these pharma companies, non-profit organizations like the Bill and Melinda Gates Foundation are also stepping in to pledge their help in finding a cure for COVID-19. Evidently, the foundation has joined two other charities, namely Wellcome and Mastercard Impact Fund, to commit almost $125 million toward developing a treatment for COVID-19.
Sources cite that both Wellcome and the Gates Foundation would contribute $50 million each, while the Mastercard Impact Fund shares almost $25 million. The funding would help researchers to develop, assess, identify and scale-up treatments for coronavirus.
Source Credit: https://www.businessinsider.com.au/regeneron-sanofi-us-coronavirus-trial-arthritis-drug-kevzara-2020-3