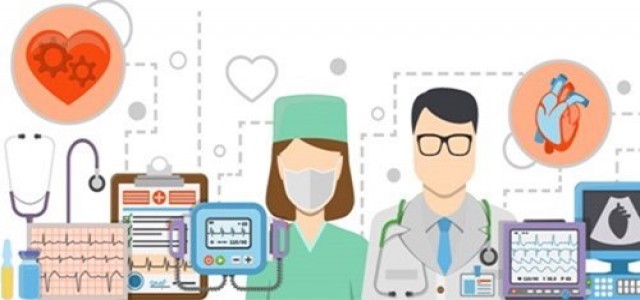 Renowned pharma company Sanofi has reportedly planned to take over Principia Biopharma Inc. Under this definitive agreement, Sanofi will be acquiring all of Principia's outstanding shares for a valuation of USD 100 per share in cash. On a fully diluted basis, this represents an aggregate equity value of around USD 3.68 billion.
Apparently, the Boards of Directors of both the companies have unanimously approved the deal.
Paul Hudson, Chief Executive Officer, Sanofi, has been quoted to state that this takeover will help in taking the company's ongoing R&D transformation forward and help to accelerate the development of some of its most promising medicines to address significant patient needs. Adding multiple BTK inhibitors to Sanofi's pipeline is indeed indicative of the company's commitment toward strategic product acquisitions in major therapeutic areas, he says, adding that the complete ownership of Sanofi's brain-penetrant BTK inhibitor '168 eliminates complexities for this priority development program and also eases future commercialization.
For the uninitiated, the Principia BTK inhibitor franchise is essentially based on its proprietary Tailored Covalency® platform which has come up with the best-in-class clinical candidates. The platform enabled the design of irreversible and reversible covalent small molecule inhibitors which are more selective- they have less off-target effects.
This isn't the first time Sanofi and Principia have been collaborating. Back in 2017, the two companies had formed a partnership under the terms of which, Principia had granted Sanofi a worldwide, exclusive license so as to develop as well as commercialize the BTK inhibitor '168 in numerous central nervous system diseases such as multiple sclerosis.
Apparently, Evercore has acted as the financial advisor to Sanofi, while Weil, Gotshal & Manges LLP has been appointed as the legal counsel for this transaction. Cooley LLP has been chosen as the legal counsel for Principia and BofA Securities and Centerview Partners LLC are acting as its financial advisors.
Source Credits: https://www.sanofi.com/en/media-room/press-releases/2020/2020-08-17-07-00-00