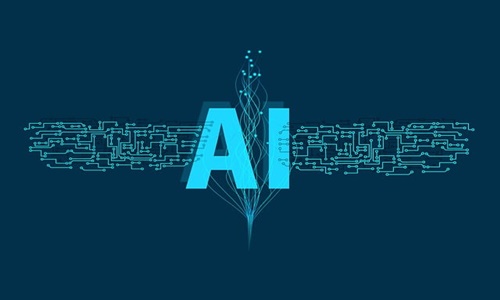 SAP SE and Google Cloud have reportedly announced an expanded relationship at Google Cloud Next to assist organizations in harnessing the potential of data and generative AI. The businesses will link their open data clouds using SAP Datasphere and Vertex AI to deliver new generative AI-driven industry solutions, initially targeting the automotive sector, and bring new capabilities to aid clients in enhancing sustainability performance.
According to the report, the new solutions expand on SAP and Google Cloud's long-standing collaborative cooperation to assist corporate clients in speeding digital transformations and maximizing value from business-critical data. Many major corporate firms currently work together with Google Cloud as a joint client.
Apparently, Google Cloud is a strategic partner for RISE with SAP. Customers may build potent new solutions that employ data from SAP Datasphere and from essentially any other data source to greatly enhance business analysis, insights, and decision-making by integrating generative AI into Google Cloud and SAP's open data cloud.
Juergen Mueller, chief technology officer and a member of the executive board of SAP SE stated that their collaboration with Google Cloud is rapidly evolving to include generative AI. To that end, they are utilising the power of SAP Datasphere, which is built on the SAP corporate Technology Platform, to enhance corporate decision-making and boost efficiency.
He further added the business leverages SAP Business AI to create intelligence systems that adhere to three fundamental principles: relevance, dependability, and responsibility. In addition to the AI that is now integrated into the company's solutions, customers will gain from a unified, open data foundation and new AI capabilities from Google Cloud.
The report cites that, SAP and Google Cloud are working together to deliver generative AI solutions for businesses with the utmost regard for security, compliance, ethics, and privacy as part of their expanded partnership. This will also include a new and expanding portfolio of generative AI solutions.
Source- https://www.prnewswire.com/news-releases/sap-and-google-cloud-enhance-open-data-cloud-with-new-generative-ai-solutions-for-enterprises-301912023.html