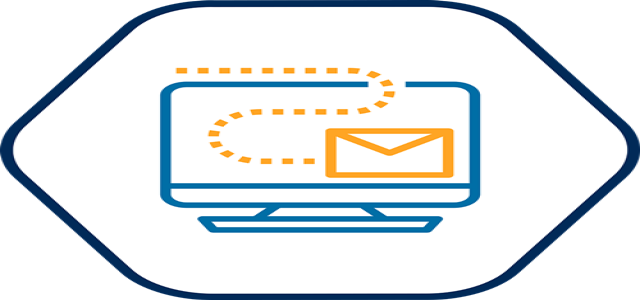 Sapiens International Corporation, a publicly-traded company that develops computer software for the insurance industry, has reportedly inked a definitive agreement to acquire Delphi Technology Inc. to strengthen its presence in MPL (Medical Professional Liability) and HCPL (Healthcare Professional Liability) markets.
For the record, Delphi is the U.S-based company that offers core products for MPL markets including claims management, policy administration, and risk and financial management. Headquartered in Boston, MA, Delphi has more than 100 employees and approximately 40 insurance customers.
With this acquisition, Sapiens will leverage Delphi's expertise to strengthen its CoreSuite for Property & Casualty to offer holistic, comprehensive, and multiline solutions to the MPL market. On the other hand, Delphi will benefit from Sapiens' verity of complementary services and products.
Speaking on the acquisition, Sam Fang, Co-founder, and CEO of Delphi Technology said that Sapiens' scalable service models and advanced technologies, combined with Delphi's strong presence, domain expertise, client relationships, would enable much deeper penetration in the MPL market.
Both companies together would create exciting new opportunities for customers, employees, and prospects, he said while adding that the company is eagerly looking forward to working with Sapiens to cater MPL market.
Roni Al-Dor, President and CEO at Sapiens said that the Delphi acquisition strengthens the company's presence in the MPL market and enhances the company's prospects in this key region.
He said that Delphi's expertise and customer portfolio integrated with Sapiens' relationships, resources, and solutions would improve the company's position as a leading solution provider in the U.S.
The primary goal of this acquisition is to expand Sapiens' presence in the MPL market. In 2019, the annual revenue of Delphi was USD 15 million, and operational loss on the bottom line. The total consideration is as much as USD 19.5 million in cash. The company anticipates the deal to be accretive to profit in the first quarter of 2021.
Source Credit - https://www.sapiens.com/press-releases/sapiens-acquires-delphi-technology-to-accelerate-its-north-american-expansion-in-the-medical-professional-liability-market/