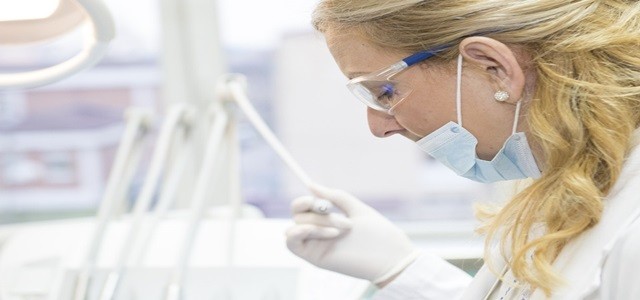 Seattle Genetics, a biotechnology company focused on innovating novel therapies for cancer, has recently attained approval from Health Canada for supplemental New Drug Submission that expands the use of ADCETRIS (brentuximab vedotin) along with CHP (doxorubicin, cyclophosphamide, prednisone) chemotherapy.
For the record, ADCETRIS is developed to treat previously untreated adult patients who suffer from peripheral T-cell lymphoma (PTCL-NOS), AITL (angioimmunoblastic T-cell lymphoma) or sALCL (systemic anaplastic large cell lymphoma), and express CD30 tumors.
The approval is based on the positive results attained from the prior ECHELON-2 phase clinical trial that compared CHOP with ADCETRIS plus CHP.
Speaking on the development, Kerry Savage, Medical Oncologist at BC Cancer Agency and ECHELON-2 clinical trial investigator, said that the approval by Health Canada for ADCETRIS (brentuximab vedotin) with CHP chemotherapy marks as major progress for Canadian patients suffering from PTCL.
Savage claims that the approval was based on the ECHELON-2, which established the success of ADCETRIS (brentuximab vedotin) plus CHP regimen in both progression-free survival and every major secondary endpoint.
As for Roger Dansey, M.D., Chief Medical Officer, Seattle Genetics, the present standard of treatment for peripheral T-cell lymphoma is a multi-agent chemotherapy, which often results in poor progression-free and overall survival and low complete remission rates.
However, ECHELON-2 stood as the initial randomized trial to show greater overall survival benefit than the ongoing standard therapy. This ranks the trial as significant progress in the treatment of rare lymphomas.
Dansey assures that Canadian patients and physicians will now be able to access this crucial regimen for healing frontline CD30-expressing peripheral T-cell lymphoma. This achievement takes their firm's plan one step ahead, providing ADCETRIS internationally.
Reports cite that ADCETRIS is being evaluated extensively in over 70 clinical studies in CD30-expressing lymphomas. The drug in injection form has also received FDA approval for six indications in adult patients.

Source Credit: https://investor.seattlegenetics.com/press-releases/news-details/2019/Seattle-Genetics-Announces-Health-Canada-Approval-of-ADCETRIS-Brentuximab-Vedotin-in-Combination-with-Chemotherapy-in-Frontline-CD30-Expressing-Peripheral-T-Cell-Lymphoma/default.aspx