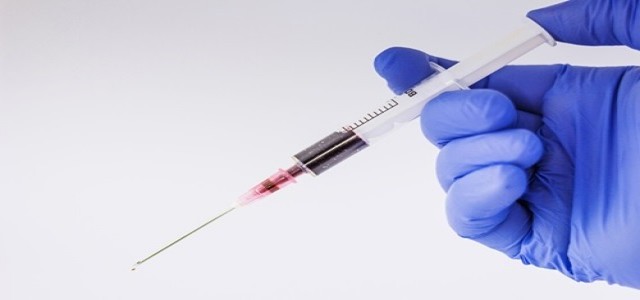 Another potential COVID-19 vaccine has recently received FDA approval to commence clinical trials among humans. The vaccine, developed by Inovio Pharmaceuticals and backed by Melinda and Bill Gates, is the second such vaccine to progress to human testing. The vaccine candidate will now begin Phase 1 clinical trials with human participants.
Sources with knowledge of the matter claim that Inovio has plans to inject the first volunteer human test subject with the INO-4800 DNA vaccine. The company's previous preclinical research, conducted using animal subjects, yielded an increase in immune response, which bolstered the company's objective to proceed to human testing stage.
The new vaccine follows in the steps of the first potential COVID-19 vaccine to reach Phase 1 clinical trials, developed by Moderna. Moderna's vaccine triggers immune response through a gene-based method that uses RNA. The vaccine began its trials in mid-March.
Inovio's vaccine is developed through the infusion of a specially engineered, small independent genetic structure, or plasmid, into patients, which allows their cells to generate the desired and targeted antibody to fight the virus.
Previous studies by Inovio include a Phase 1 trial for a DNA vaccine to combat the Middle East Repository Syndrome or MERS. The trial yielded promising results and showed significant antibody production which continued to function for a long period.
In just a few weeks, Inovio has developed thousands of INO-4800 doses to facilitate the Phase 1 and Phase 2 stages of their clinical trials. These efforts were bolstered further by The Bill and Melinda Gates Foundation, alongside numerous other nonprofits and organizations.
Should these clinical trials prove successful, Inovio has claimed that it would be able to develop around 1 million doses by the end of 2020, which, pending approval, could be used for both emergency use and trials.
The new DNA vaccines are yet to be approved for human usage. However, they have already been approved and made available for veterinary use.
Source Credit: https://www.techtimes.com/articles/248638/20200406/a-second-potential-covid-19-vaccine-is-now-entering-the-human-testing-stage-backed-by-bill-and-melinda-gates.htm