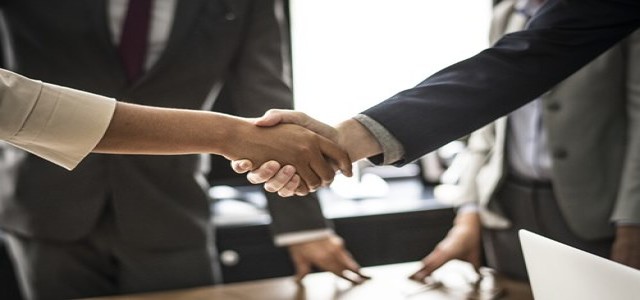 Securitas, a Sweden based security services firm, has reportedly announced the acquisition of the electronic security businesses of US based security system provider, Stanley Security Solutions, located in Portugal, India, Singapore, Switzerland, and Germany. The acquisition is a part of Securitas' vision to increase the size of its electronic security and security solutions business twofold.
The firm also aims to expand its electronic security capabilities and footprint through the transaction. Securitas would pay an estimated $64 million for the proposed acquisition.
The business units that will be acquired offer comprehensive electronic security solutions to their clients, ranging from maintenance to alarm monitoring and design to installation, on the basis of a portfolio of advanced security solutions like an intrusion, access control, fire, and integrated systems.
The electronic security business has its roots in five nations through over 20 branch offices with approximately 11 offices situated in Germany. The firm has over 580 highly skilled employees working across these locations.
Additionally, the business has two alarm monitoring centers, with one based in Portugal and the other in Germany. In 2019, Stanley Security witnessed total sales of $85 million from the in-scope electronic business. The profits were mainly driven by maintenance services, recurring monthly revenue, and installation sales.
CEO and President of Securitas, Magnus Ahlqvist stated that the firm is thrilled about the addition of electronic security specialists to the company. This acquisition adds crucial electronic security expertise to Securitas while simultaneously expanding its foothold in Portugal, Switzerland, and Germany. The deal also allows the company to establish its presence in India and Singapore through the acquisition.
Ahlqvist further added that this is a crucial step ahead in the company's mission to provid the best quality electronic security services to its customers across important markets.
Source credit: https://www.prnewswire.com/news-releases/securitas-acquires-stanley-securitys-electronic-security-businesses-in-five-countries-301139023.html