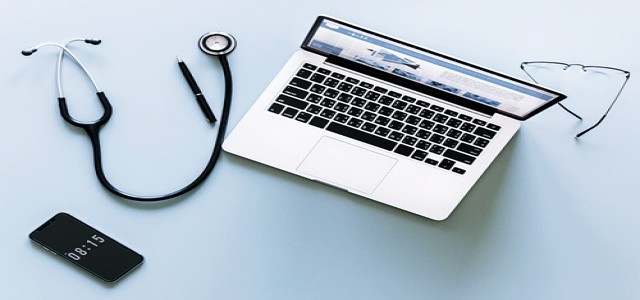 This test would give opportunity to understand if NPS can induce immune response in patients with DCIS.
The VADIS outputs could tell the company about potential synergies among standard therapies and NPS in the women suffering from DCIS.
SELLAS Life Sciences Group, Inc., a biopharmaceutical firm focused on developing cancer immunotherapies, reportedly announced the completion of enrollment round in a randomized Phase 2 investigator-sponsored medical trial (IST) to assess nelipepimut-S (NPS) along with the granulocyte-macrophage colony-stimulating factor (GM-CSF) in women suffering from ductal carcinoma in situ (DCIS) in breasts that are HLA-A3+ or A2+ positive, show HER2 at IHC 3+, 2+ or 1+ levels, and are pre-menopausal or post-menopausal.
Chief Executive Officer and President of SELLAS, Angelos M. Stergiou, MD, ScD h.c., stated that company is thrilled to announce the finishing of registration for Phase 2 VADIS trial, a very vital point for a NPS clinical program of the company. The idea behind VADIS study is innovative as it would give important data and provide the company an opportunity to measure in a randomized and controlled setting if NPS can efficiently trigger an antitumor immune response in patients of DCIS.
Mr. Stergiou further stated that company believes NPS can be used as an initial stage treatment for breast cancer in women and expect to attain further insights through this study on the immunological mechanism that is responsible for NPS clinical activity.
Principal Investigator of the Phase 2 VADIS trial, Director of Breast Immuno-Oncology Program Dana-Farber/Brigham & Women's Cancer Center, Director of Research, Breast Surgical Oncology Brigham and Women's Hospital, Rob & Karen Hale Distinguished Chair in Surgical Oncology, Elizabeth A. Mittendorf, MD, PhD stated that the company is thrilled to complete enrollment of women for VADIS study, which would test for a range of sophisticated immunodynamic, molecular and histologic immune response markers following the treatment with NPS, which also includes the induction of HER2-specific epitope spreading and cytotoxic T Lymphocyte (CTL) with the former being the sign of medical efficacy for effective peptide vaccine.
Source Credit:
https://www.sellaslifesciences.com/investors/news/News-Details/2019/SELLAS-Announces-Completion-of-Enrollment-in-Randomized-Phase-2-VADIS-Trial-of-Nelipepimut-S-NPS-in-Women-with-Ductal-Carcinoma-In-Situ-DCIS-of-the-Breast/default.aspx