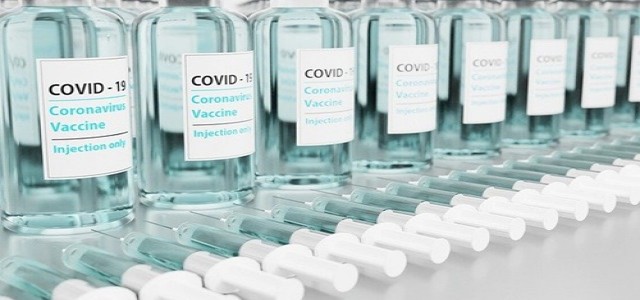 Novavax COVID-19 vaccine will be for children aged from 3 and above.
Serum Institute of India (SII) has decided to halt vaccine production as supply has outpaced demand.
World's largest vaccine manufacturer, Serum Institute of India, intends to launch the Novavax COVID-19 vaccine for children aged from 3 and above within six months. The drugmaker is also developing a booster short that will be effective against all variants of the disease, including Omicron.
At a virtual conference organized by Confederation of Indian Industry, Poonawalla added that the Novavax shot, which SII markets under the Covovax brand, has shown good outcomes in studies in children aged three and above.
It is worth noting that SII also manufactures AstraZeneca and Sputnik vaccines in addition to the Novavax vaccine, which it has already marketed to countries such as Indonesia, making it the world's first country to approve the usage of a COVID-19 vaccine produced by Novavax Inc.
The vaccine manufacturer's monthly supply of AstraZeneca vaccine has roughly quadrupled since April to 250 million doses and has announced plans to temporarily halt the production due to sluggish demand.
In this context, CEO of Serum Institute, Adar Poonawalla stated that the global vaccine supplies are outstripping many countries' absorption capacity.
He further expressed that only 10% to 15% of some countries' population has been vaccinated than the expected 60-70%, owing to infrastructure constraints.
Poonawalla believes that global regulatory harmonization is crucial in the manufacturing of vaccines, as well as the convenience of obtaining vaccinations and certificates, in order to reduce vaccine disparity.
SII has reached the trial phase of the vaccine for children. It expects more countries to approve the vaccine's usage in order to prevent the spread of the contagious disease that has disrupted the world.
Source credit: https://economictimes.indiatimes.com/industry/healthcare/biotech/pharmaceuticals/indias-serum-hopes-to-launch-novavax-vaccine-for-children-in-six-months/articleshow/88273549.cms