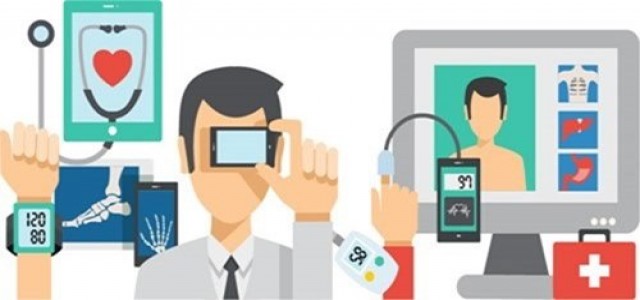 The results from the Phase II/III trials, which involved efficacy data and preliminary safety, was presented at the IASLC 2019 World Conference on Lung Cancer, held in Barcelona, Spain.
Ipsen, a French pharmaceutical company, and Servier Laboratories, an international pharmaceutical conglomerate, have recently announced the initial efficacy and safety data from Part 1 of Phase II/III RESILIENT clinical trials of ONIVYDE® (liposomal irinotecan) in subjects with SCLC (small cell lung cancer) that have advanced a first-line platinum-based regimen.
According to reliable sources, the RESILIENT trial is an arbitrary, open-label two-part Phase II/III clinical study examining the tolerability, efficacy and safety of liposomal irinotecan as a single agent for SCLC patients.
Reports cite that the study is being performed in two parts. Part 1 involves dose-escalation and dose-finding analyses to establish the correct dose of study drug with the primary endpoints being tolerability and safety.
Whereas part 2 has recently been commenced with the first randomized patients and will aim at efficiency assessments versus the ongoing standard of care, topotecan, involving overall survival (OS) and progression-free survival (PFS).
Speaking on the announcement, Luis G. Paz-Ares, M.D., Ph.D., Chief Physician and Lead Investigator, Hospital Universitario 12 de Octubre, said that combination therapies and Immunotherapies were always beneficial in the first-line setting, but regardless of these developments, many SCLC patients quickly relapse because of the aggressive nature of cancer.
He said that even though the ongoing standard of care in the second-line setting can prolong the survival rate, the toxicity treatment has limited some patients from getting the complete prescribed dose. Moreover, there is a significant need for more treatment options that might allow more patients to continue their therapy.
For the record, liposomal irinotecan (ONIVYDE®) is an Inhibitor of DNA Topoisomerase showing a liposomal formulation of irinotecan which is devised to extend its circulation before switching to its active form.
Source Credit: https://www.ipsen.com/press-releases/ipsen-and-servier-announce-initial-phase-ii-iii-clinical-data-evaluating-investigational-liposomal-irinotecan-onivyde-as-a-second-line-treatment-for-small-cell-lung-cancer-sclc-at-the-iaslc/