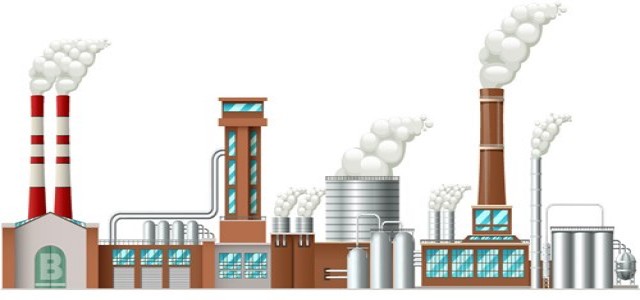 Royal Dutch Shell plc has reportedly cut the crude processing capacity at its center in Singapore by half and curtailed fuel exports, as the company shifts away from fossil fuels in order to reduce emissions and fulfill global low-carbon energy needs.
Senior VP of chemicals and products at Shell Singapore, Shirley Yap, mentioned that the Pulau Bukom refinery will continue manufacturing naphtha for its ethylene unit.
She added that Shell has also begun testing chemical feedstocks including pyrolysis oil and bionaphtha at the cracker, with the company focusing on supplying olefins that have lower carbon footprint to customers such as Japan's Asahi Kasei Corporation.
Shell is a prominent supplier of fuel in Asia, and a decrease in exports has tightened supplies and increased margins for refiners in the region back to pre-pandemic levels during the last few months.
Aw Kah Peng, Shell Singapore Chairman, mentioned that the company has cut a major part of its capacity while there is still substantial demand for fuels, which is why it needs to ensure that production cuts are undertaken at a pace that is in line with their customers as well as the society.
To facilitate this decision, Shell plans to set up its first pyrolysis oil upgrader in 2023, which will manufacture treated pyrolysis oil of around 50,000 tons per year (tpy) for its cracker unit in Bukom, which has an 800,000 tpy capacity.
The process of pyrolysis, which is not commercially proven and uses a lot of energy, melts plastic waste into products like pyrolysis oil, which can be utilized as a raw material for plastics and chemicals.
Shell Singapore is also planning projects like a carbon capture and storage (CCS) center and a 550,000 tpy biofuels plant that will produce sustainable aviation fuel (SAF) from waste & vegetable oils.
The oil & gas giant has promised to cut emissions from its global operations in half by 2030 and reduce its net carbon footprint by 45 percent by 2035.
Source Credits: https://money.usnews.com/investing/news/articles/2021-11-23/shell-builds-singapore-pyrolysis-oil-unit-to-convert-plastic-waste-to-chemicals