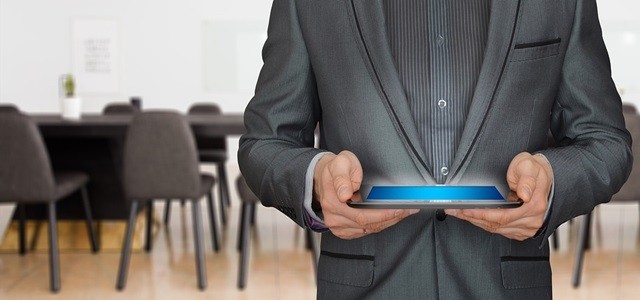 The healthcare sector is ablaze with advanced technologies with medical care companies coming up with innovative services. The technological changes in healthcare have significantly brought comfort and positively impacted all the processes of the medical industry, making it convenient for healthcare professionals. One of the companies that has stood out in the digital healthcare landscape is Siemens Healthineers AG.
Recently, Siemens has made it to the headlines for its 10-year value partnership with Geisinger aimed to improve care for communities, patients, and the region. As a part of the agreement, Siemens will provide Geisinger access to its cutting-edge digital healthcare technologies, on-site staff assistance, and diagnostic imaging equipment.
Siemens will also provide education and workflow resources assistance to guide their staff in making effective decisions and optimize workflows.
For the record, Geisinger is one of the leading healthcare systems renowned for its highly effective care delivery. A pioneer in the digital medical care space, the company caters to over 1.5 million customers with 1,800 physicians and 32,000 employees. On the other hand, Siemens Healthineers is a pioneer in developing AI-based product and service portfolio and digital offerings to transform the existing medical technology landscape.
Speaking on the partnership, David Pacitti who is the President and Head of Americas at Siemens Healthineers said that this collaboration is one of the biggest value partnership relationships in North America and would enable them to work together to enhance the patient experience for people living in Pennsylvania and the region
Mr. Pacitti added that as the renowned leader in digitalizing healthcare, the company is excited about this step in its relationship to transform the healthcare delivery landscape.
Matthew Walsh, Chief Operating Officer of Geisinger said that this partnership would allow it to continue to equip its facilities with the cutting-edge diagnostic imaging technology in the market to improve care for its patients.
Source Credit - https://www.siemens-healthineers.com/press-room/press-releases/value-partnership-geisinger.html