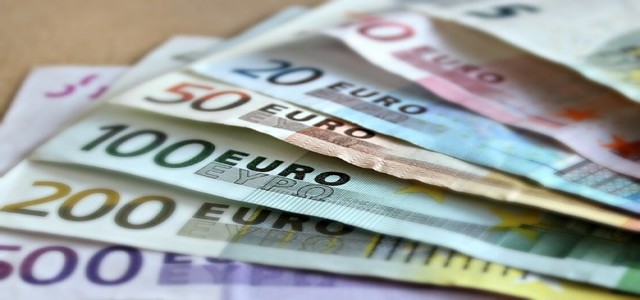 · The acquisition will help Sinch enhance its business outcomes through next-gen messaging.
· The transaction will be closing in early October 2019.
Sinch AB, a leading telecommunication and cloud computing platform, has reportedly inked an agreement for the acquisition of myElefant SAS, a mobile marketing platform. It will be an all-cash transaction of €18.5 million along with an extra cash earnout up to €3 million within the time period of two years if the company meets certain amount of gross profit.
For the record, myElefant was founded in Paris in the year 2010. It has built a software platform based on cloud computing for mobile engagement by using valuable and interactive messaging. The platform boasts of low-code design tools that help businesses develop immersive media experiences which require minimal coding and development resources. myElefant has pioneered mobile landing pages' usage and had also adopted messaging technologies such as Facebook Messenger, RCS, and WhatsApp much earlier.
Sinch CEO, Oscar Werner stated that myElefant has efficaciously exhibited the positive and tangible business outcomes that the next-gen messaging can induce through advanced and easy-to-use software. Werner further added that the company, with the help of myElefant, can offer its established ecosystem partners and their global consumer base a high-tech software platform. The system will offer a strong real-time analytics that could change customer experience.
Cyril Puget, co-founder and president of myElefant said that the company has witnessed a surging demand for messaging from businesses to encourage a transformation in their customer journey. Puget further commented that the company is looking forward to work with Sinch and purse the emerging opportunities in the market.
According to credible sources, the transaction is anticipated to conclude in the beginning of October 2019 and shall be financed with the help of Sinch's existing credit facilities. Sinch is currently being served by Handelsbanken Capital Markets as an advisor for the acquisition.
Apparently, over 160 enterprise customers have been using the myElefant SaaS platform currently with customers like the leading brands of Nespresso, Nissan, and Orange.
Source Credit- https://www.sinch.com/news/sinch-strengthens-saas-offering-with-myelefant-acquisition/