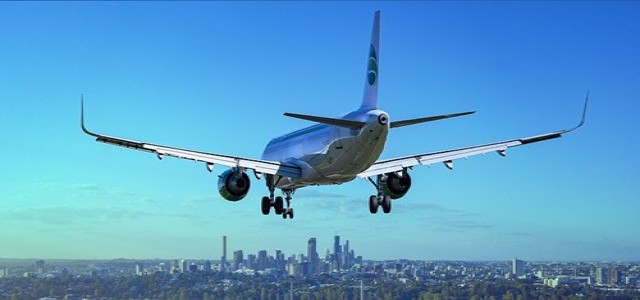 SIA (Singapore Airlines), a flag carrier airline of the country of Singapore, has reportedly raised over $500 million through private placement of 10-year long bonds. The secured amount was raised to $500 million from the initial $300 million after a powerful appetite was observed from a particular group of private investors, stated the airline on Tuesday.
The decade long bonds would carry a coupon of 3.5 per cent. The raised amount would be utilized for general purposes, which includes refinancing of present borrowings, the airline added.
The bonds fall under the company's Multicurrency Medium-Term Note Program and would be issued on December 2, 2020. The program valuation has further been is increased to S$10 billion from S$5 billion.
United Overseas Bank and DBS Bank acted as joint lead managers for the issue.
Addressing this bond issue and a recently completed S$850 million convertible bond issue that was placed with institutional and other investors, Goh Choon Phong, Chief Executive Officer of SIA, stated that issues reflect the immense confidence that investors have in the company's ability to address and overcome near-term challenges, and further stand out as an airline industry leader.
Including the recent bond issue, Singapore Airlines has secured additional liquidity of approximately $12.7 billion from the beginning of the financial year. Apart from the latest bond issues, the sum includes $8.8 billion gross proceeds raised through a right issues concluded in June, S$2 billion via secured financing, and more than S$500 million from a short-term unsecured loan and new committed credit lines.
The company also has a choice to secure approximately $6.2 billion through additional mandatory convertible bonds for the time of up to July 2021, as per the $8.8 billion rights issue fundraising plan.
The firm reiterates that positive negotiations have occurred for its leaseback transactions and SIA continues to find other ways to further reinforce its liquidity as required.
Source credit: https://www.straitstimes.com/business/companies-markets/sia-raises-500-million-via-private-placement-of-10-year-bonds