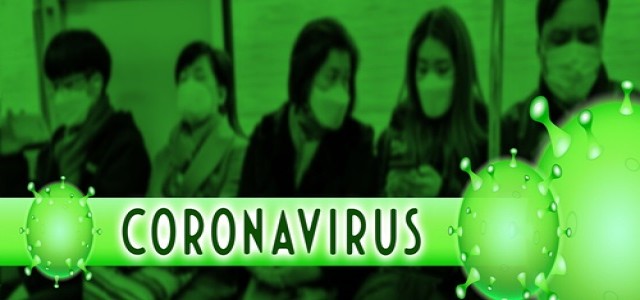 Sinovac Biotech Limited has recently obtained an approval from Anvisa, the Brazilian Health Regulatory Agency, for the Phase 3 clinical trial of the COVID-19 vaccine.
This clinical trial conducted by the China-based biopharmaceutical company has been sponsored by Instituto Butantan to examine the safety and efficacy of the inactivated coronavirus vaccine developed by a wholly owned subsidiary of Sinovac Biotech, Sinovac Life Sciences. It can be considered as a pivotal study to support the product's licensure.
The clinical and manufacturing information generated by Sinovac as well as the trial protocol and clinical development plan introduced by Butantan have been reviewed by Anvisa. The agency has fast-tracked the application in nearly 2 weeks due to the rising public health emergency. The review process of this vaccine was conducted at the highest standard as the agency is a member of the ICH (International Council for Harmonization of Technical Requirements for Pharmaceuticals for Human Use) and was qualified under the WHO (World Health Organization) prequalification process.
The Phase 3 trial will employ around 9,000 healthcare professionals who are working in various specialized facilities for COVID-19 in Brazil. The recruitment of these participants is expected to start in July, after gaining ethical approval from each clinical site.
According to Sinovac's CEO, President, & Chairman, Weidong Yin, the team at Sinovac is thrilled to advance to the 3rd Phase of the clinical trial with Butantan, which has assisted the company's commitment in developing vaccines to treat the emerging infectious diseases.
On 13th April 2020, the NMPA (National Medical Products Administration) granted approval of an inactivated COVID-19 vaccine, developed by Sinovac Life Sciences, to commence the Phase 1 and 2 trials in China. 743 volunteers of 18-59 years of age had participated in the trials. A good safety profile of this vaccine candidate was demonstrated, owing to no adverse impacts among the volunteers. Additionally, Sinovac has formed partnerships with several other companies across the globe for the Phase 3 efficacy trials.
Source credit: