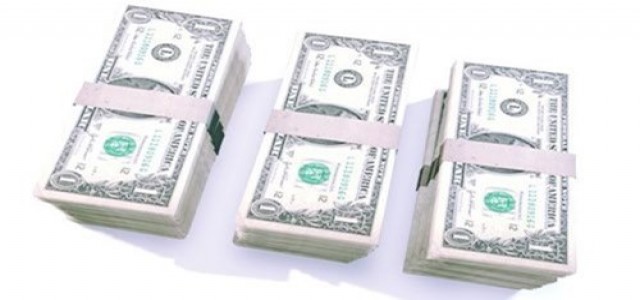 Amid the U.S. opioid crisis, about six states did not completely agree to the proposed USD 26 billion settlement with Johnson & Johnson (J&J) and three drug distributors, which have been charged for driving the nation's opioid epidemic.
U.S. states had a deadline to decide whether to accept the planned USD 21 billion settlement with AmerisourceBergen Corporation, McKesson Corporation, and Cardinal Health Inc., and a separate USD 5 billion deal with Johnson & Johnson.
Georgia, the most populous holdout state, recently stated that it might support the pact, although it missed the deadline. In this context, Christopher Carr, attorney general, expressed that they have not rejected the deal but have not participated as joining the national settlements at this time does not ensure the best outcome for Georgia and its cities, counties, and inhabitants.
Washington, Oklahoma, New Mexico, and West Virginia have all refused the agreements, as mentioned by their state attorneys general. New Hampshire consented to the distributor settlement but not to the J&J deal.
The complicated settlement formula foresees at least 44 states signing the agreement. It is up to the companies to decide if a "critical mass" has been reached and whether to finalize the deal.
The settlement's size is determined by the number of states that have signed on. Those who refuse to participate will instead continue to fight the defendants in court to obtain a larger recovery. Hundreds of millions of dollars have already been paid in judgments and other settlements by the firms.
The settlement, announced on 21st July by 14 state attorneys general, aims to settle more than 3,000 lawsuits accusing the distributors of ignoring signs of misusing pain pills in communities and that J&J downplayed the risks of opioid addiction.
The involvement of the states depends on their local governments, which filed most of the lawsuits. The USD 10.7 billion settlement money is ultimately tied to the extent to see what localities will participate.
Source Credits-
https://www.reuters.com/world/us/six-us-states-will-not-join-26-bln-opioid-settlements-with-distributors-jj-2021-08-23/