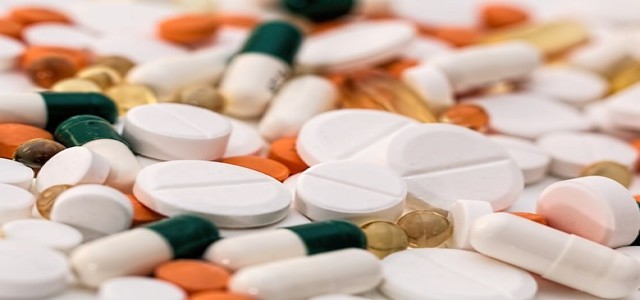 Corporate mergers and acquisitions in the pharmaceutical sector are considered a vital part of an organizational growth strategy. It opens many opportunities that help companies carry out reduction in business risk, corporate restructuring, development of new drugs, research and development of new candidates among many other things.
A similar instance occurred recently when Dova Pharmaceuticals, Inc., reportedly announced that the company will be acquired by Swedish Orphan Biovitrum AB (Sobi). According to the terms and condition of the agreement, Sobi will initiate a tender offer for all outstanding shares of Dova.
According to the reports, the company will be offering an upfront payment for $27.50 per share in cash with a Contingent Value Right (CVR) to an additional $1.50 upon regulatory approval of Doptelet in chemotherapy-induced thrombocytopenia by the United States Food and Drug Administration. It represents a total potential consideration of $29 per share or up to $915 million on fully diluted basis.
The upfront consideration of per share which costs $27.50, represents a premium of 36% based upon Dova's recent closing price. This transaction was approved by the Board of Directors and is expected to finish in the last quarter of 2019.
According to Sobi, this acquisition would help the company in broadening its portfolio and scope into hematology as well as orphan diseases and further strengthen the company's commercial presence in the United States. Shareholders who own most of the Dova Pharma's outstanding shares have agreed to the this offer.
Sources claim that Doptelet is used to increase platelet counts in the patients who are suffering from thrombocytopenia, a condition in which the body has platelets deficiency.
For the record, Dova is a pharmaceutical company which is into felid of developing, acquiring, and commercializing drug candidates for various disease with an initial focus on thrombocytopenia.
Meanwhile, Sobi is a specialized international biopharmaceutical company dedicated to transforming the lives of people affected by rare diseases. The company delivers sustainable access to novel, innovative therapies in the fields of immunology, haematology and specialty care.
Source Credit - https://www.sobi.com/en/investors/sobi-acquire-dova-pharmaceuticals-creating-global-growth-platform-haematology