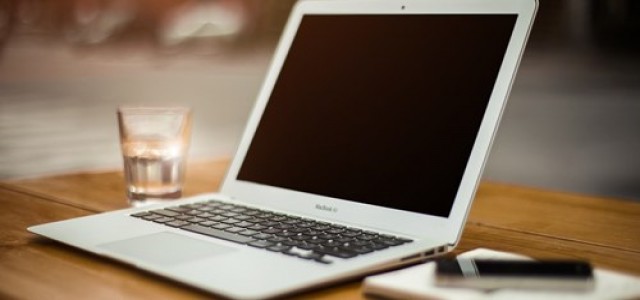 The fund will be used to pour in capital for the development of technology startups in Latin America.

The fund's location for headquarters remains undecided so far.
Japanese holding conglomerate Softbank has apparently made it to the headlines for having launched a fund worth USD 5 billion. Credible reports assert that the fund is targeted toward investments in technology start-ups spanning the economies of Latin America.
Tentatively titled the SoftBank Innovation Fund, the fund will be operated by Marcelo Claure, the former chief executive officer of Sprint. As per sources familiar with the knowledge of the matter, SoftBank has committed close to USD 2 billion to the fund already. However, no decision regarding the fund's headquarters has been taken so far.
Authentic reports claim that the size of the fund is unprecedented in Latin America, given that it equals the total of combined venture capital investments made in the years 2017 and 2018.
Speaking on the fund, Masayoshi Son, CEO & Chairman, SoftBank, has been reported to state that Latin America is on the verge of cropping up as one of the most significant economic grounds globally, and the company anticipate a massive growth graph in the decades to come.
A report by the Firstpost states that Marcelo Claure claimed Latin America to presently be a hotspot for extensive innovation, with major industries being disrupted with the latest trends. Softbank's fund will emerge to be a major investor in companies across the region that aim to transform their vision and generate numerous economic opportunities for millions of people, Claure asserted further.
According to sources familiar with the knowledge of the matter, the SoftBank Innovation Fund will be concentrating on investments in industries such as healthcare, e-commerce, and digital finance. Also, the fund plans to invest all through Latin America, spanning major countries such as Chile, Mexico, Argentina, and Brazil.