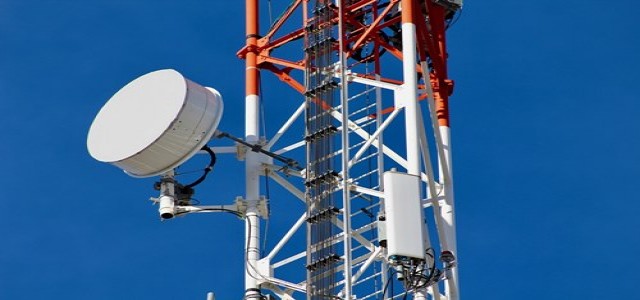 The Japanese firm, SoftBank has been reported to purchase a stake in the Airtel business of India either directly or indirectly through a holding company.
Bharti Enterprises and SoftBank have established a 50:50 joint venture already since 2011.
Tokyo based SoftBank group has reportedly made it to the headlines for being in talks of purchasing a portion of Bharti Airtel's business along with the other assets. It has been claimed that the Japanese firm may buy the stake directly or indirectly through a holding company.
As per trusted reports, SoftBank is conducting introductory talks with Bharti Airtel for grabbing a stake in its telecom business and the other related assets. Additionally, if the deal gets confirmed, it won't represent the firm's very first involvement with the founders of Bharti. It has been claimed that SoftBank has already an established relationship with the Mittals which includes the social media investments, gaming investments or the investment in e-commerce and renewable power.
It has been reported that the deal can help Bharti Airtel in the expansion of the business along with trimming the debts. In June this year, the company had faced its first-ever loss in the 14 years due to a strong competition with Vodafone-Idea merger and Reliance Jio. The company together invested in domestically developed messenger service application, Hike, and SB Energy.
According to sources, Bharti Enterprises, the parent company of Bharti Airtel, and SoftBank established a 50:50 joint venture in 2011. Softbank has also been claimed to acquire an equity in Airtel Africa and helping the company to raise USD 1.25 billion.
Reportedly, SoftBank looks forward to investing USD 2 to 4 billion in India over the next couple of years focusing upon the financial technology companies and organizations. The group's earlier deals in India include the investments in Paytm, Ola & Flipkart.
For the uninitiated, SoftBank Group Corporation, headquartered in Tokyo, Japan is a Japanese multinational conglomerate parent company dealing with broadband operations, fixed-line telecommunication, e-commerce, and various other businesses.
Source credit: https://www.cnbctv18.com/telecom/softbank-looking-to-buy-stake-in-bharti-airtels-telecom-business-says-report-4157141.htm