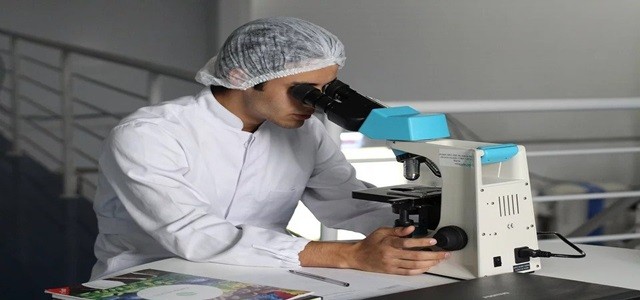 The company contemplates NDA filing in the second half of 2020
Top-line results exhibited statistically exceptional improvement on all co-primary end-points
Sol-Gel's acne treatment found to be efficacious
Sol-Gel Technologies, Ltd., operating as a clinical stage pharmaceutical company, has announced 'top-line phase 3 trial results of Twyneo®' meant for the treatment of acne vulgaris. Twyneo, an amalgamation of microencapsulated tretinoin 0.1% and microencapsulated benzoyl peroxide 3% cream, appeared to be well-tolerated.
Chief Executive Officer of Sol-Gel Dr. Alon Seri-Levy expressed his delight in sharing dynamic results that showcase the capability of microencapsulation technology to provide first-of-its kind efficacy in a topical acne treatment. He further went on to express his reverence to the patients and investigators who played an instrumental role in the Twyneo trial. The CEO appeared to be confident of submitting NDA in July 2020 and the company will work with the FDA for the review process, which will ease the availability of Twyneo among patients and physicians in July 2021.
According to reports, approval of the trial will make Twyneo the first acne vulgaris treatment to bring potent retinoid, benzoyl peroxide, with the help of Sol-Gel's proprietary microencapsulation technology.
A clinical dermatologist and researcher Hilary Baldwin stated that Sol-Gel technology exhibited superior efficacy keeping tolerability at bay and treating acne into a single application. Baldwin stressed that the technology helped them negate stability issues and provide effective and safest topical agents.
It is worth noting that the top-line results revealed statistically exceptional improvement on all co-primary end-points in the treatment of patients with acne vulgaris.
About Sol-Gel
Sol-Gel is a clinical stage dermatology that develops a range of pipeline of innovative skin medication, a few based on proprietary microencapsulation technology which may offer more seamless treatment and effective patient adherence and results. The company claims to have efficient FDA regulatory pathway for branded product pipeline.

Source credit:
http://ir.sol-gel.com/news-releases/news-release-details/sol-gel-announces-positive-top-line-phase-3-trial-results