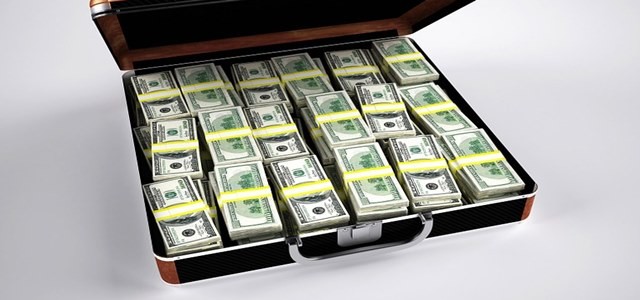 Snips can help Sonos install voice control enabled with 'privacy in mind'

The local machine learning shall handle different control commands
American electronics firm, Sonos has recently announced that it bought Snips, a voice assistant startup for $37 million in cash. Snips had been involved in the development of some smart device assistants which operate locally. Snips can help Sonos install an option for voice control for their customers that has enabled "privacy in mind" and has more focus directed towards music control functions.
Apparently, Sonos has worked with Google and Amazon as well as their voice assistants that helped offer support for the recent product including Sonos One and Sonos Beam smart speakers. Both the systems have received vigilance and inspection from consumers and consumer groups as they require a cloud connection to work. Additional controls were installed in order to help the users to monitor their own sharing of data.
Reportedly, Sonos unveiled another version of its Sonos One that has no microphone hardware present in the product. The company's production of a mic-less second version shows that there are a good number of users who have been preferring products that do not round-trip any information with the help of a remote server.
Patrick Spence, CEO, Sonos, pointed out that the company does not intend to compete with its other voice assistant partners as they will be focusing more on the music than anything else.
The local machine learning shall handle different commands like pausing, adjusting volume, skipping, playback as well as better and advanced features such as replaying a saved playlist without the need to connect to a cloud service of any kind. The CEO envisions a smart device that can offer basic controls while letting the customers avail more fully-featured voice assistants according to their preferences.
Seemingly, partnerships for Sonos have proven to be profitable over time. According to Sonos, collaboration with Ikea had resulted in the sale of 30,000 of its speakers on the day of the launch itself.
Source Credit- https://techcrunch.com/2019/11/20/sonos-acquires-voice-assistant-startup-snips-potentially-to-build-out-on-device-voice-control/