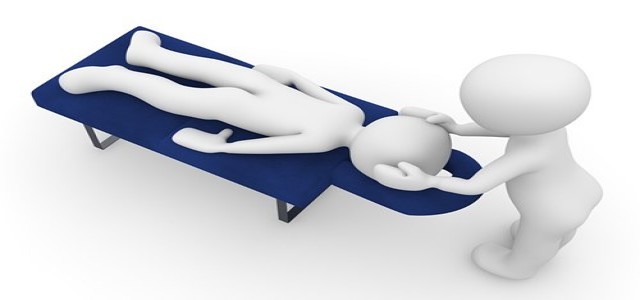 In an effort to contain the spread of newly detected U.K. variant of coronavirus, South Korean authorities have reportedly planned to expedite the efforts to launch public vaccination program.
According to Korea Disease Control & Prevention Agency (KDCA), the new Britain COVID-19 strain, which is speculated as more transmissible, was detected in three individuals who came from London on December 22.
Notably, total 808 new cases were reported on Sunday midnight, which is the lowest since maximum of 1,241 detections on Friday. However, the officials cautioned that the plunge may be a result of less testing over the weekend due to Christmas holiday. They further added that social distancing measures will be extended from Sunday till early January.
If the reports are to be believed, South Korea government is facing massive domestic criticism for its delayed vaccine procurement and rollout plans, as compared to regions like European Union and United States. The first vaccination round is poised to start in first quarter of January, cite the seasoned experts.
Ministry of Food & Drug Safety was reportedly stated that in order to hasten the vaccination rollout, regulators will shorten the vaccine & treatment approval period from 180 days to 40 days, while the distribution & sales approval cycle will be limited to 20 days.
Meanwhile, Noh Young-min, Presidential Chief of Staff, added that vaccination will begin with medical practitioners and geriatric population in February, and will eventually be rolled out to broader public.
As per the experts familiar with the matter, South Korea aims to buy vaccine doses to vaccinate over 85% of its population, amounting to 46 million individuals. Noh speculated that South Korea will attain herd immunity using vaccines as fast or faster than other nations.
For the record, South Korea has encountered around 57,680 COVID-19 cases with mortality numbers reaching over 819.
Source Credits –
https://in.reuters.com/article/health-coronavirus-southkorea/south-korea-to-accelerate-virus-vaccine-efforts-as-first-u-k-variant-detected-idINKBN29205G