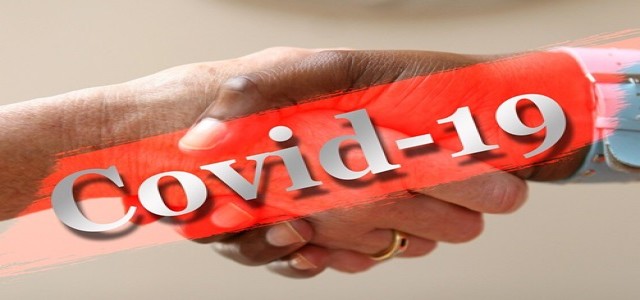 While the world's foremost companies are coming up with a vaccine for the novel coronavirus, Lunit Inc, a South Korean medical imaging startup, has reportedly introduced a new testing method to detect the presence of pneumonia in the COVID-19 patients.
Sources cite that the company's newly developed method leverages Artificial Intelligence technology to detect pneumonia which commonly found in COVID-19 infected patients. The CE marked Lunit INSIGHT CXR system uses AI to rapidly identify 10 separate radio findings on chest X-rays, including pneumonia and lung nodules that can cause cancer.
With a newly developed algorithm, Lunit INSIGHT CXR is now able to diagnose and classify pneumonia in patients within seconds, allowing doctors to make instant, actionable choices about those in more critical need of treatment.
The system overlays the outcomes onto the X-ray image together with a probability score for the finding. It also tracks patient development, automating tracking changes within a sequence of chest X-ray images taken over time.
Lunit recently collaborated with GE Healthcare which released its Thoracic Care Suite leveraging AI algorithms of Lunit INSIGHT CXR to identify chest X-ray anomalies for radiology monitoring. This is one of the first collaborations to introduce AI from a medical startup to a supplier of existing X-ray equipment manufacturers, making AI-based technologies commercially available.
For incorporation of its algorithms with GE Healthcare and other company partners' products, the hardware from Lunit is powered by NVIDIA Quadro P1000 GPUs and is its AI software on optimized on the NVIDIA Jetson TX2i platform. The company uses NVIDIA drivers and GPUs for cloud-based implementation.
The Lunit INSIGHT product range, which includes an AI evaluation of chest X-rays and mammograms, has been widely distributed and evaluated at more than 130 locations in countries such as Brazil, France, Indonesia, Italy, Mexico, South Korea, and Thailand.
Source Credit - https://blogs.nvidia.com/blog/2020/08/12/lunit-insight-cxr/