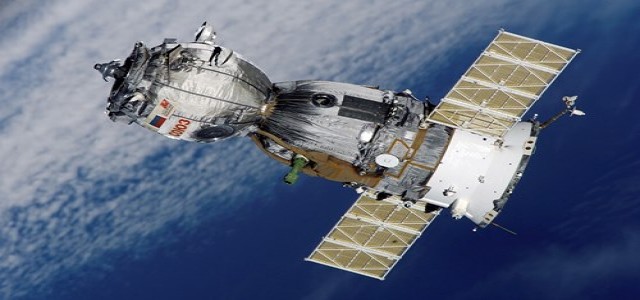 In recent developments, California-headquartered aerospace manufacturer and space transportation service provider, Space Exploration Technologies Corporation, commonly known as SpaceX, has successfully launched its Falcon 9 rocket from the Cape Canaveral Space Force Station in Florida, deploying a batch of 60 Starlink internet satellites.
For those uninitiated, Starlink is a low latency, broadband internet system being developed by SpaceX to cater to the internet needs of its consumer base. The system comprises a satellite internet constellation which is planned to be placed in low Earth orbit, to work in combination with ground transceivers.
Nearly nine minutes into the launch, the spacecraft's first stage booster- B1060 set its course for Earth, followed by a successful soft landing at the drone ship 'Of Course I Still Love You', situated in the Atlantic Ocean.
For the record, the B1060 is one of the six Falcon 9 boosters in the company's fleet of rockets and has completed 6 successful landings till now. SpaceX's booster has lofted a communications satellite for Turkey this year and an upgraded GPS III satellite for the U.S. military in 2020.
If reports are to be believed, the recent Falcon 9 launch marks the fourth Starlink mission in March and the ninth flight overall for SpaceX in 2021. Although the company has the authorization to launch up to 30,000 satellites in its internet constellation, it will initially be deployed around 1440 units.
The core objective of the Starlink rollout is to globally provide users with internet coverage, primarily those in remote and rural regions, sources claimed. SpaceX has officially made the service available for reservations on its website, for a deposit of USD 99.
Currently, Starlink is being subjected to beta-testing and is available for users in Canada, U.S., New Zealand, and Germany. Moreover, the internet service is expected to be fully operational and commercialized by the end of this year, as cited by credible sources.
Source credits –
https://www.space.com/spacex-starlink-22-satellites-launch-rocket-landing-success