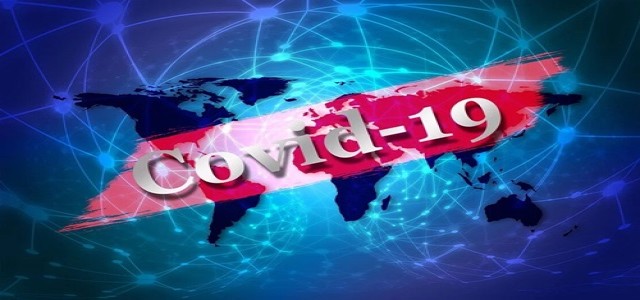 According to reliable sources, Spain is planning to host the phase 2 clinical trials of the US-based pharmaceutical company Johnson & Johnson's COVID-19 vaccine by mid-September 2020.
For those uninitiated, phase 1 trials of the potential vaccine took place in Belgium and in the U.S. The phase 2 trials will be again conducted in Belgium as well as in Germany and Spain.
Alberto Borobia was reported saying that a total of 190 participants will be considered for the trials, out of which, La Paz University Hospital will examine around 50 adults aged between 18 to 55 along with additional 25 people aged over 65. These participants will be injected with 1 or 2 shots of the vaccine for over a month during the observation period of the clinical trial, he added.
Borobia further claimed that the first wave of vaccination will be done within a week, if the trial showcases favorable results. However, it will take at least 16 weeks to declare results on the vaccine and the phase 3 trial of the Johnson & Johnson's COVID-19 vaccine will be permitted only if the first two trials showcase satisfactory results.
As per the World Health Organization protocols, a vaccine must pass three phases of clinical trials before being approved for industrial production.
The WHO guidelines states that the first phase of the trial involves a small-scale study of up to 100 patients. This phase examines the safety and clinical tolerance of the vaccine.
Further, phase 2 will be conducted on 1000 participants which are based on their age, ethnicity, and other statistically important factors. This trial focuses on learning about suitable doses, the time between doses, and the required number of doses in a target population.
The phase 3 involves up to 10,000 participants, most of which are from the target population categories. The vaccine is approved for commercial production after each candidate passes with favorable results.
Source credits-
https://www.republicworld.com/world-news/europe/spain-to-begin-trials-of-johnson-and-johnson-covid-19-vaccine.html