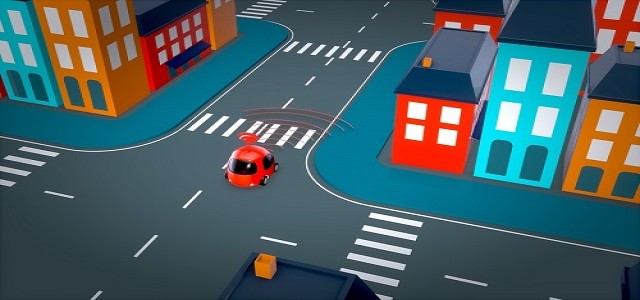 Wireless power technology company Spark Connected is reportedly collaborating with Auto X, a leading autonomous driving firm, to integrate wirelessly powered sensors in level 4 autonomous vehicles (AVs).
In its wireless power solutions journey till now, Spark has introduced the first-generation Beast 1.0, which was incorporated in vehicles in 2021, and recently introduced Beast 2.0 which has Qi 1.3 authentication feature. The high-power automotive-grade Phoenix is the newest addition to its portfolio. The latest sensors enable AutoX vehicles to comprehend their surroundings, a core aspect of self-driving vehicles.
COO of Spark Connected, Ruwanga Dassanayake expressed, his delight at collaborating with AutoX, Asia's biggest self-driving taxi group, by stating that the company's focus is always on wireless power technology that has a transformative effect on how people engage with these devices.
Customers benefit from the company's extensive technical experience in resolving the most critical and difficult performance glitches, he added.
It is worth mentioning that AutoX is China's only company offering completely self-driving RoboTaxi services on roads. Moreover, it is also the second in the world to obtain a permit for driverless vehicles from the California Department of Motor Vehicles.
Dr. Jewel, COO of Auto X, stated that Spark Connected's advanced and innovative technology is essential for them because it enables a durable and reliable power source without mechanical connections. The automotive-grade Phoenix satisfies the company's stringent safety regulations while providing mechanical flexibility in design and dependability required to power vehicle sensors without worry.
Spark has gone far beyond the standard in-cabin wireless smartphone charging as it continues to innovate and develop its automotive-grade wireless power solutions portfolio. In addition, with its full membership and multiple leadership roles in the global Wireless Power Consortium, it will greatly help AutoX in bringing self-driving vehicles to the market faster.
Source credit:
https://www.businesswire.com/news/home/20211110006319/en/AutoX-Partners-with-Spark-Connected-to-Wirelessly-Power-Sensors-in-Level-4-Autonomous-Vehicles