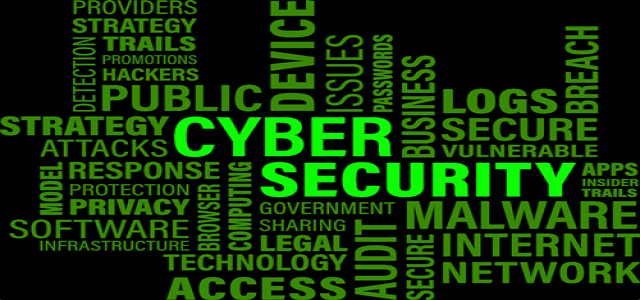 Leading artificial intelligence solutions provider SparkCognition has reportedly partnered with SkyGrid for developing and deploying AI-based cybersecurity systems on drones to protect them from zero-day attacks during flight.
As per credible sources, SkyGrid will be the first airspace management system to equip its drones with SparkCognition's DeepArmor cybersecurity solutions. This approach offers considerable airspace protection that is far more advanced than conventional anti-malware solutions which currently rely on known threat signatures.
Sources knowledgeable with the matter stated that the DeepArmor product, integrated with the airspace management system of SkyGrid, AerialOS, can be directly deployed on drone hardware and operated irrespective of network connectivity being weak or non-existent.
By leveraging models based on the DNA of harmful files rather than depending on a signature database, the AI protection effectively defends drones from zero-day attacks.
Sridhar Sudarshan, CTO at SparkCognition, reportedly stated that to develop the DeepArmor product, they leveraged cutting-edge AI research and technology to safeguard endpoints against 99.9% of all potential threats.
He further added that the USP of the device is its capability to offer top-rate endpoint security with minimal interference on the lowest footprint across all varying levels of connectivity.
Instead of using proven signatures, heuristics, or rule-based methods, the DeepArmor product suite utilizes the proprietary machine learning technology of SparkCognition along with a security in-depth mantra to deliver added layers of safety on an endpoint, claimed sources.
Notably, the latest addition to the product suite, DeepArmor Industrial, introduced in partnership with Siemens Energy, is designed to secure operational technology assets across the energy value chain.
For the record, several awards, including the 2020 Cyber Defense Magazine's award for best endpoint security and CRN's 2020 Security 100 List, have validated SparkCognition's AI-first approach to cybersecurity and the DeepArmor product's advanced threat detection models.
Source Credit –
https://www.prnewswire.com/news-releases/sparkcognition-and-skygrid-deploy-first-ai-powered-cybersecurity-system-on-drones-301210532.html