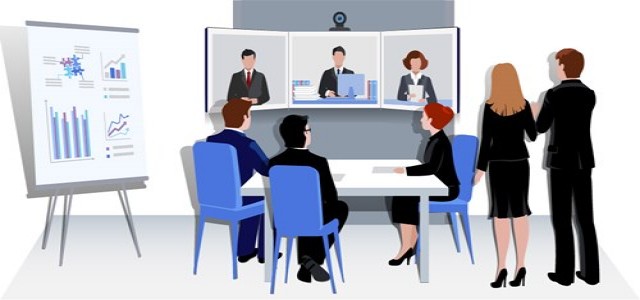 U.S.-based Fortune 500 company Spectrum Brands Holdings Inc. has reportedly announced the acquisition of Armitage Pet Care Limited for around USD 180 million.
Sources close to the matter claimed that the acquisition will allow Spectrum Brands Holdings to provide its consumers with innovative and exciting pet care solutions by leveraging Armitage's expertise and proficiency in this business sphere.
Reportedly, a few of such solutions include pet mess clean-up product Nature's Miracle and SmartBones, the company's highly demanded rawhide-free dog chews.
CEO and Chairman of Spectrum Brands Holdings, David Maura was reported saying that the global scale and resources of the company will not only propel the expansion of the Armitage brands across Europe but will also help in reinforcing its e-commerce operations.
Maura further expressed his enthusiasm towards the acquisition and stated that the two companies will collectively create tremendous value in pet care vertical.
For the uninitiated, Armitage Pet Care is a UK-based independent manufacturer and distributor of pet treats, food, toys, and other accessories. The company is known for its full assortment of pet-aisle staples, including cat treats and toys branded as Meowee! as well as its 'Good Boy' dog treats.
If reports are to be believed, Armitage garnered annual net sales worth around USD 80 million last year. Moreover, the company's sales have managed to register a compound annual growth rate of 17% over the years.
About Spectrum Brands Holdings Inc.
Spectrum Brands Holdings is a Wisconsin-headquartered company that is a member of the Russell 1000 Index. Since its inception in 2005, its primary operations revolve around manufacturing and supplying small household appliances, specialty pet supplies, personal care products, grooming products, and personal insect repellents among others.
The organization offers a vast portfolio of several industry-leading brands including Pfister, Kwikset, Baldwin, Weiser, National Hardware, Remington, Russell Hobbs, and Nature's Miracle.
Source credits: https://investor.spectrumbrands.com/news-releases/news-release-details/spectrum-brands-acquires-pet-treat-and-toy-company-armitage-pet