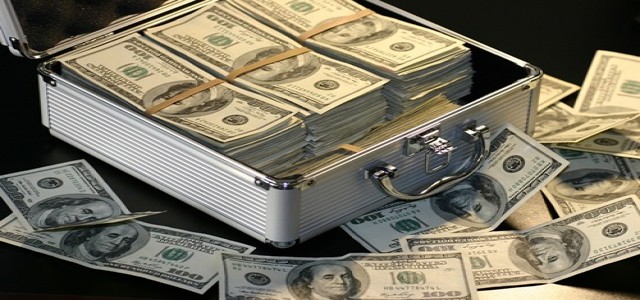 Uniphore is anticipated to be valued at $130 million by the end of the current round
Uniphore Software Systems, a Chennai-headquartered speech recognition solutions company, is reportedly in talks for a $38 million Series C funding round led by March Capital Partners, which is based out of California.
The current round might also witness partaking from new investors like Sistema Asia Fund, IntuitiveVC, National Grid Partners, Patni Wealth Advisors and the CXO Fund, as well as existing financier Chiratae Ventures, as confirmed by the filing with Ministry of Corporate Affairs.
According to sources familiar to the matter, Uniphore is anticipated to be valued at $130 million by the end of the current round. Uniphore currently handles its business via offices India, Singapore and the US.
Umesh Sachdev, Uniphore Chief Executive informed that their rapidly growing startup is in a phase where they are constantly able to gather interest from investors, customers and employees who recognized their potential.
In May 2015, Uniphore had managed to raise an undisclosed amount from investors including Infosys and others in the Series A funding round, sources reported. Further reports suggest that Uniphore had also acquired undisclosed amount of funding from leading financiers including Chiratae Ventures, Indian Angel Network, YourNest Angel Fund, and others in the Series B funding round held in August 2017.
Sources mentioned that former Cisco CEO John Chambers acquired a 10% stake in Uniphore in December 2017.
For the record, Uniphore was established by Umesh Sachdev and Ravi Saraogi in 2008. Apparently, the startup offers a range of speech assistant, recognition, authentication and analytics solutions to help corporate entities and government authorities reach targeted customers through regional language interaction.
Currently, the company offers three speech products including amVoice, which offers speech authentication, speech analytics platform auMina, and virtual assistant application focused on business-customer engagement called Akeira. The Chennai-based startup focuses on delivering innovative AI solutions to customers through a range of integrated software applications designed for conversational security, conservational assistant and conservational analytics.
Source credit: https://www.livemint.com/companies/start-ups/voice-ai-startup-uniphore-in-talks-to-raise-38-mn-in-series-c-round-1561989020805.html