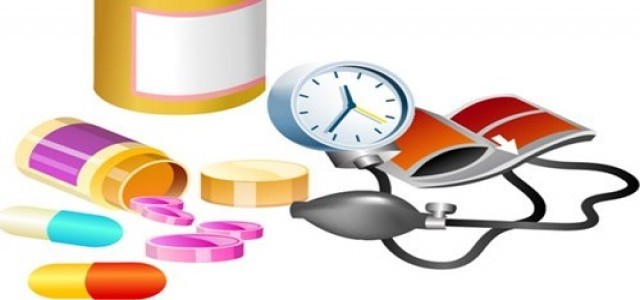 Spero Therapeutics, Inc., a renowned Massachusetts-based clinical-stage, multi-asset biopharmaceutical company, has reportedly announced that the United States Food and Drug Administration has granted its oral drug SPR720 the orphan drug designation for treating nontuberculous mycobacterial (NTM) infection.
Spero Therapeutics focuses on identifying, developing, as well as commercializing therapies for highly-unmet domains, which involve rare diseases and bacterial infections that are multi-drug resistant.
CEO, Spero Therapeutics, Ankit Mahadevia, M.D., stated that the company is thrilled to be granted this crucial designation for its oral drug candidate from the FDA. This move underscores the highly critical unmet need that the SPR720 drug candidate is being developed for.
Mahadevia further added that Spero looks forward to its continued collaboration with the FDA to further advance the oral SPR720 for a patient demographic that is suffering from NTM pulmonary disease and is in need for novel treatment options.
Spero had showcased positive preliminary data collected from its Phase 1 trial of SPR720. The trial was designed as a placebo-controlled, double-blind clinical trial that would assess the efficacy, pharmacokinetics, tolerability, and safety of SPR720 at multiple and single ascending doses in volunteers that are healthy.
The trial outcomes indicated that in healthy volunteers, the SPR720 was usually well tolerated in doses of up to 1,000mg through the maximum 14 day studied duration. According to the company, the pharmacokinetics profile observed over these 14 days supports the drug's development at further levels as an oral candidate for treating NTM pulmonary disease.
The company expects to showcase final data from the Phase 1 SPR720 clinical trial during a medical conference in 2020. Spero also plans to meet with the FDA in the first two quarters of 2020, file the investigational new drug application for the SPR720 in the last two quarters of 2020, and start a dose-ranging trial to evaluate SPR720 in NTM pulmonary disease patients that developed the disease due to Mycobacterium avium complex (MAC), subject to the approval of the investigational new drug application by the FDA.
Source credit: https://investors.sperotherapeutics.com/news-releases/news-release-details/spero-therapeutics-receives-fda-orphan-drug-designation-spr720