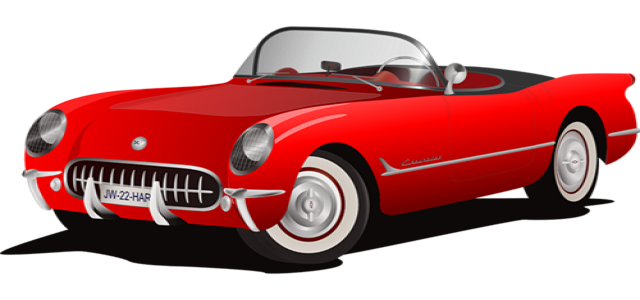 Get Spiffy, Inc., an on-demand technology and services company, has reportedly acquired an American mobile fleet maintenance service provider company, Carmacy to strengthen its fleet maintenance service portfolio.
Established in 2015 by Nancy McDonnell, JD McDonnell, and Tyler Burns, Carmacy offers preventative fleet services such as tire rotations, oil changes, and repair. With a widespread customer base that includes construction companies, large mobile franchise fleets, and national auto parts, the company is serving thousands of cars and trucks each year.
Speaking on which, JD McDonnell, CEO of Carmacy said that the company is excited to transition its customer's fleet maintenance needs to Get Spiffy. The company believes that Spiffy is well-positioned to deliver quality services as per customers' expectations, McDonnell added.
Scot Wingo, CEO of Spiffy said that the company welcomes the Carmacy fleet customers to the increasing list of Get Spiffy's Fleet Management as service customers. The company is looking forward to not only offer preventive maintenance needs but also a full suite of services from antimicrobial and decontamination shielding to tires, washing, and other services, added Wingo.
Get Spiffy is an on-demand car care company with the mission to transform the car care landscape in the nation. Recently, the company was in headlines for its green tire services. The company introduced these services for individuals in Raleigh-Durham and fleets across the company's 20 markets. The Company had partnered with PRTI which processes used tires and breaks them down into steel, carbon char, and oil.
The company's tire service offers fixed site and mobile tire installation for fleets and consists of several reliable brands like BF Goodrich, Michelin, and Continental.
For the record, Carmacy is delivering fleet vehicle maintenance services such as on-site oil changes, repair, and tire rotations services to numerous national retail chains, transportation hubs, and warehouses. Carmacy is presently serving numerous top private fleets in America.
Source Credit - https://finance.yahoo.com/news/spiffy-acquires-carmacy-fleet-maintenance-113000141.html