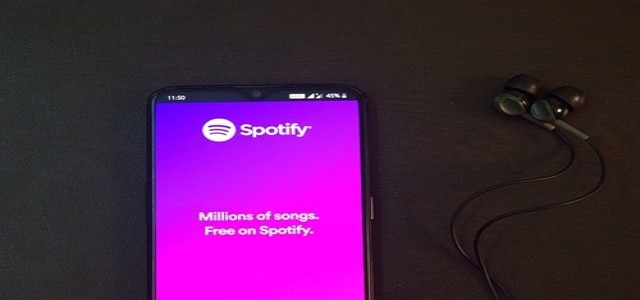 Spotify is reportedly acquiring two prominent podcast marketing and ad attribution firms, Podsights and Chartable, to assist advertisers on its platform in understanding how podcast ads will influence the desired response to their revenue growth.
Podsights is a major ad measurement service that assists advertisers in tracking and scaling their podcast advertising, whereas Chartable is an analytics platform that helps publishers expand their podcast listener base through audience insight tools and promotional attribution.
It is worth noting that ad-assessment and attribution have been serious hurdles for podcast advertisers, and Spotify intends to eliminate these barriers through the recent acquisitions.
Spotify will integrate its intelligence into Podsights to provide more accurate and actionable insights to the target audience. Furthermore, there is a long-term goal of incorporating their measurement capabilities into video, display, and audio ads.
With Charitable, the Swedish company will enrich its already robust podcast publishing platform, Megaphone, which it acquired in the previous year.
Charitable's cutting-edge promotional tools, such as SmartPromos and SmartLinks, will complement Megaphone's existing technologies, making it the best platform for publishers to produce and capitalize on their podcast business by converting insights into action and expanding their commercial engagement.
The Swedish music streaming app asserted that these buyouts demonstrate the opportunities that podcasting and digital audio provide. This development is anticipated to raise the bar for digital audio measurement and propel the music industry to new heights in the future.
According to sources close to the situation, Spotify is planning to invest USD 100 million in the licensing, development, and marketing of music and audio content, particularly from underrepresented creators.
Speaking of figures, Spotify released its fourth-quarter results for 2021, revealing that advertising accounted for 15% of its revenue, culminating in 180 million paid subscribers worldwide, while monthly active users elevated 18% to 406 million.
Source Credits –
https://www.business-standard.com/article/technology/spotify-acquires-2-podcast-tech-companies-chartable-podsights-122021700143_1.html