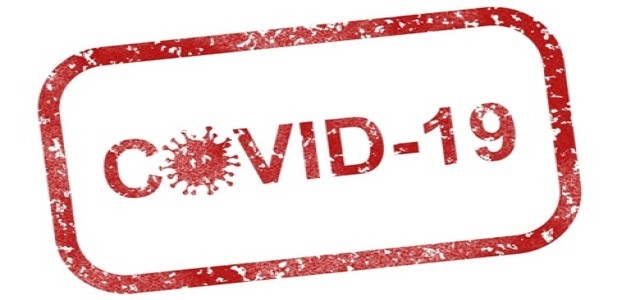 Spotify is reportedly planning to add a content advisory to its podcast division for any episode that discusses the COVID-19 pandemic.
This move comes after the streaming app received a lot of flak for supporting podcast host Joe Rogan's dispersal of misinformation about coronavirus vaccines in "The Joe Rogan Experience." He had misrepresented many facts about the pandemic by expressing his opinions about government mandates, vaccines, and the disease outbreak in general.
Consequently, this led to legends like Joni Mitchell and Neil Young removing their music from the app as they didn't wish to be associated with a company that was encouraging the spread of false information about COVID-19 vaccines.
It's worth noting that over 270 medical professionals and scientists signed a letter pleading with Spotify to intervene in Rogan's case, calling him out for spreading fake information through his podcasts.
In the same manner, Brene Brown, best-selling author and host of podcasts such as "Unlocking Us" and "Date to Lead," has supposedly refrained from releasing any more podcasts until the controversy is resolved.
A spokesperson for the Archewell Foundation, which was set up by Prince Harry and Duchess Meghan, indicated that the royals have also expressed their concerns about the viral outbreak and are working to address it.
Spotify CEO Daniel Ek stated that the company understands the responsibility that comes with popularity and that they will have rules in place for anyone who violates them.
He further added that the advisory is the first of its kind and that it will be released globally in the coming days. It will direct listeners to a gateway where they can hear more reliable information about the pandemic from health and medical experts.
Sources claim that the app is also working on fine-tuning its platform rules for creators so that the company can avoid being a content censor while establishing ground rules and consequences for people who do violate them.
Source credit:
https://www.moneycontrol.com/news/world/spotify-says-it-will-add-content-advisory-to-podcasts-that-discuss-covid-19-8005821.html