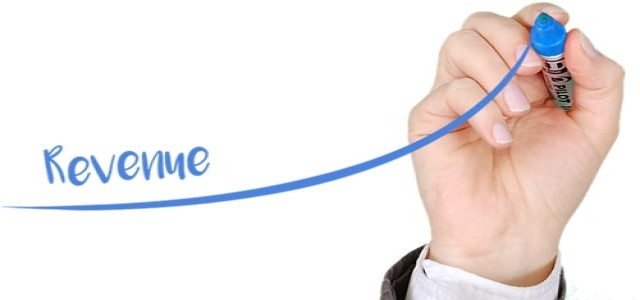 Automotive giant Stellantis reportedly expects to double its revenue to USD 335 billion a year by 2030 while maintaining high-profit margins as it intensifies its efforts to roll out electrified versions of its popular cars, RAM pickup trucks, and Jeep SUVs.
According to sources, the automotive giant expects to have 75 battery EV models on the marketplace and sell 5 million electric vehicles each year by 2030.
But Stellantis will require to deal with various obstacles in transitioning its product line from traditional combustion engines to zero-emission cars and creating self-driving technologies, all the while competing for market share with Tesla Inc. and other electric-only companies.
Chief Executive Carlos Tavares was quoted saying that Stellantis is delighted to be a legacy carmaker. It demonstrates the firm's ability to design and manufacture safe products in large quantities, while others are yet to prove it.
For the unversed, Stellantis, which was formed last year with the merger of Fiat Chrysler and Peugeot maker PSA, said it will take an "asset-light" approach to its stumbling Chinese business, keeping only one fully owned plant and giving up additional manufacturing capacity to third parties to save fixed costs.
By 2030, the manufacturer expects electric vehicles to account for 100% of its sales in Europe and 50% in the U.S., all while investing in vans as well as heavy-duty trucks powered by hydrogen fuel cells and expanding its partnership with Alphabet's Waymo for building self-driving delivery automobiles.
It wants Chinese revenues to reach USD 22.2 billion by the end of this decade, and revenues from China, India, and the Asia Pacific reached the USD 4.3-billion-mark last year. By the end of 2024, the carmaker hopes to have achieved a target of USD 5.55 billion in synergies from its founding merger, which is reportedly a year earlier than expected.
It is worth mentioning here that on account of President Vladimir Putin's military offensive on Ukraine major airlines, banks, and automakers including Stellantis have halted supplies, and cancelled collaborations with Russian companies to condemn the ongoing violence.
Source Credits –
https://auto.economictimes.indiatimes.com/news/passenger-vehicle/stellantis-aims-to-double-revenue-by-2030-as-it-goes-electric/89930749