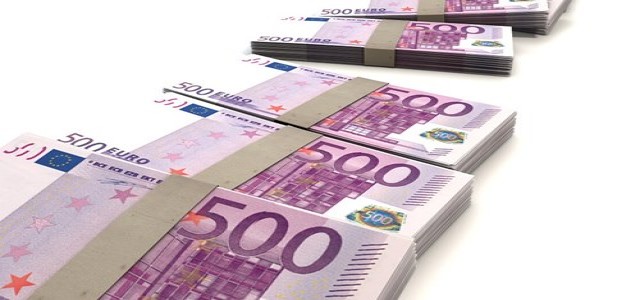 StockX LLC, a popular online store among sneaker collectors, has reportedly raised a fresh round of funding with the startup's valuation hitting USD 2.8 billion, double than last year.
Private investment in StockX now amounts to USD 490 million following a total funding of USD 275 million by Tiger Global Management and Altimeter Capital this week, cite credible sources.
Scott Cutler, Chief Executive Officer of StockX, a former executive at the New York Stock Exchange and eBay Inc., stated that the company turned in profits for the first time in the third year and revenues started recording a year over year increase of 75%.
The business is growing with the website averaging 25 million visitors per month in the quarter and peaking to 10 million over the Black Friday weekend, he added.
For the record, the Detroit-based company came into the scene as an online marketplace to buy and sell rare sneakers, before expanding its presence into streetwear, accessories, handbags, and electronics.
StockX works similar to a stock exchange by offering market data for all its offerings, including the 52-week high and volatility. The company's revenue comes from a percentage of each transaction made, claim sources familiar with the matter.
Trusted sources cite that the recent jump in the valuation of StockX is creditable to changing shopping preferences among customers during the coronavirus pandemic.
More about StockX:
Headquartered in Detroit, and founded by Dan Gilbert, Greg Schwartz, Josh Luber, and Chris Kaufman in 2015–2016, StockX is an online marketplace and clothing reseller which employs over 800 individuals across its international offices in the UK, London, and the Netherlands, with its authentication facilities in Corktown, Detriot, Tempe, Arizona, and Moonachie, New Jersey. Scott Cutler and Schwartz claim the position of CEO and COO, respectively, and Deena Bahri was appointed as the organization's first chief marketing officer in 2019.
Source:https://www.wsj.com/articles/stockx-snags-2-8-billion-valuation-in-latest-funding-round-11608123604