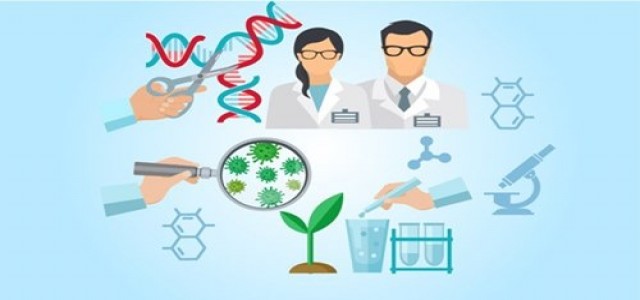 Summa Equity, a Sweden-based thematic investment firm that invests in enterprises that address global challenges, has reportedly purchased a majority stake of functional proteomics firm, Sengenics, who possesses a proprietary technology named KREX, which allows researchers to significantly enhance the understanding of the human immune system and proteome.
Proteomics, a study of proteins on a larger scale, is among the most crucial areas to gain insight into diseases and human biology, as protein functions, structures, and expressions are crucial to reflect the different states of health.
Sengenics has expanded quickly in recent years and has created customer relationships with leading global pharmaceutical firms, as well as top academic and research institutions across the globe. Presently, the firm has commercial partnership agreements with 9 of 10 leading pharmaceutical firms to co-develop companion and complementary diagnostic tests for cancer immunotherapy and autoimmune drugs. The company is based in South East Asia and Europe.
Tommi Unkuri, a partner at Summa Equity, stated that the proprietary technology of Sengenics unlocks immense capabilities for researchers across the world to advance their understanding of disease and biology.
Unkuri further added that the company is thrilled to team up with Sengenics and support its growth, as it looks to consolidate its position in the market and expand its business. The company looks forward to helping the Sengenics team in a common ambition to invest in order to fuel product development, accelerated adoption, and global expansion.
Dr. Arif Anwar, Sengenics CEO, stated that the firm is thrilled to welcome Summa Equity as its major shareholder. Summa Equity's extensive capabilities as well as its alignment with Sengenics' aim of transforming the future of medicine via immune-proteomics are a perfect fit. Additionally, owing to its ownership of Olink Proteomics, Summa also has relevant experience and knowledge to be a value-adding parent company for the firm.
Source credit: https://summaequity.com/news/summa-equity-acquires-sengenics/