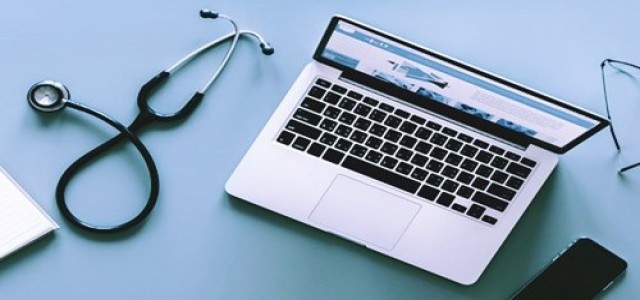 Suven has entered the asset purchase agreement through its JV partner, Shore Suven Pharma, Inc.

Following the deal's announcement Suven Life shares went up by 0.45%, trading at approximately INR 268 apiece.
Suven Life Sciences Ltd. (Suven), a renowned Indian pharmaceutical company, has reportedly signed a new asset purchase agreement (APA) with New York-based human health products company, Aceto Corporation (Aceto).
Reportedly, Suven, through a regulatory filing, claimed that it has entered the 'stalking-horse' APA through its joint venture (JV) partner, Shore Suven Pharma, Inc. to purchase the assets of Aceto's Rising Pharmaceuticals as well as Rising subsidiaries.
According to a press release by Suven Life Sciences, the stalking-horse APA would be subject to a court-approved bidding process, which would come under the Section 363 of the United States Bankruptcy Code.
For the record, a stalking-horse APA is a bid made by a company to acquire assets that belong to a company that has gone bankrupt.
The CEO & Chairman of Suven Life Sciences, Venkat Jasti stated the potential asset acquisition of Rising Pharma & Rising subsidiaries would be transforming Shore Suven into one of America's most robust genetic pharmaceutical companies. Jasti further added that leveraging the extensive Rising product portfolio to vertically integrate the company with its world-class API as well as finished-dose production capabilities would enable it to better serve the U.S. population.
Vimal Kavuru, who is set to serve as the CEO of Shore Suven Pharma, stated that the opportunity to work alongside Rising's employees & suppliers to ensure product supply continuity to its customers, in the wake of the proposed integration, would be the company's top-most priority. Kavuru further added the firm possesses an exceptional generic pharmaceutical-management team that is capable & ready to provide a smooth transition while also maximizing the asset values. The company looks forward to the deal's successful closing.
According to reports, following the deal's announcement Suven Life shares experienced a 0.45% surge, trading at approximately INR 268 apiece. The financial terms related to the proposed deal have not been unveiled yet.