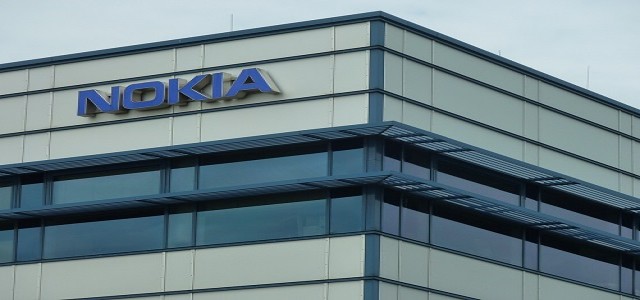 Finnish multinational telecommunications giant Nokia Corporation has recently announced that it will assist Swisscom in upgrading the Swiss operator's existing transport infrastructure to a fully automatic and superior capacity optical transport network.
The Finnish company said that Nokia would be the only provider for the nationwide deployment of end-to-end WDM/OTN (wavelength division multiplexing/optical transport network). This will support the operator's customers' increasing bandwidth demands primarily fueled by the rise in remote work and learning applications, cloud computing, video streaming, and gaming.
The upgraded optical network will carry all the Swiss operator's wireless and fixed traffic, from client-supplied equipment to metro access to the backbone and will provide client services ranging from 1G to 400G, sources cited.
Swisscom intends to employ Nokia's broad portfolio of software and professional services together with optical networking hardware for this transformation.
Christoph Aeschlimann, CTO, and COI at Swisscom mentioned that the strategic alliance with Nokia will support the company's network expansion plans till the end of 2025 and highlights the operator's dedication to providing a superior capacity, an automatic optical backbone for Switzerland.
James Watt, Head of Optical Networks Division at Nokia expressed that Swisscom would benefit from a more automated network that streamlines service delivery and lowers the overall cost of ownership, generating value for both the company and its customers.
As per credible sources, Swisscom plans to provide twice the 'Fiber to the Home' (FTTH) coverage for offices and homes in comparison to 2019, which means that 50–60% of all the establishments will have access to transmission rates of up to 10 Gbit/s.
Swisscom has also procured Cisco's assistance in achieving its network transformation objectives. The operator chose the US-based company as the preferred supplier to transform its IP network architecture over the next five years.
Source Credit –
https://www.nokia.com/about-us/news/releases/2021/05/10/nokia-selected-as-single-supplier-for-swisscoms-new-optical-transport-network/