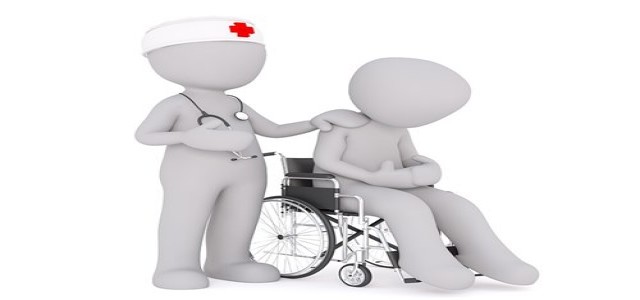 In recent developments, Syros Pharmaceuticals, Inc, a Cambridge-headquartered biopharmaceutical organization that focuses on developing treatments for immune-related diseases as well as cancer, has reportedly acquired all assets associated with SY-2101, a novel oral form drug candidate of arsenic trioxide (ATO) from Orsenix, LLC.
For the record, Orsenix is a Delaware-based a clinical stage biotechnology company that primarily targets the treatment of acute APL (acute promyelocytic leukemia) and other forms of cancer using SY-2101.
If sources are to be believed, Syros Pharmaceuticals intends to improve its capabilities using SY-2101 in order to establish a commanding status in the treatment of hematologic disorders. The company is also planning on leveraging the targeted clinical-stage drug candidate to reduce the burden of a standard-of-care treatment regimen for newly diagnosed APL (acute promyelocytic leukemia) patients.
Sources close to the matter cited that an intravenously administered formulation of arsenic trioxide has been approved for dosage in combination with ATRA (All-Trans-Retinoic-Acid) for treating newly diagnosed APL patients. The administration has been proved to be curative in around 80-90% of patients and requires up to 140 infusions of around 2-4 hours throughout the course of the treatment.
The Phase 1 clinical trials of SY-2101 which were headed by investigators at the M.D. Anderson Cancer Center, demonstrated bioavailability as well as a well-tolerated safety profile of the drug, sources claimed.
CEO and Managing Director of Syros Pharmaceuticals, Nancy Simonian was reported saying that SY-2101 significantly reduces the burden of treating APL patients, unlike the tedious IV ATO treatment regimen which involves lengthy infusions over the course of a yearlong treatment.
The patent drug compliments Syros' efforts towards SY-1425 in AML and MDS, favoring its goal of becoming a fully integrated biopharmaceutical organization, the CEO added.
Experts believe that the drug has the potential to be recognized as the standard-of-care frontline therapy for acute promyelocytic leukemia, owing to its affordability, improved access and comparatively higher convenience as well as efficacy.
Source credits –
https://pharmaceutical-business-review.com/news/syros-acquires-clinical-stage-drug-candidate-for-acute-promyelocytic-leukemia/