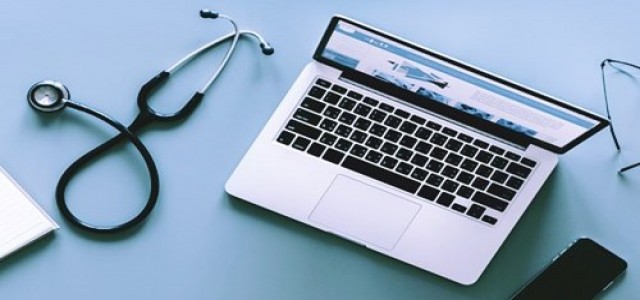 Syros Pharmaceuticals has announced initial safety, pharmacodynamics (PD) and pharmacokinetics (PK) data from the current dose-escalation portion of Phase 1 clinical trial of SY-5609 in patients with select solid tumors.
For the starters, SY-5609 is a potent and highly selective oral cyclin-dependent kinase 7 (CDK7) inhibitor. The initial data—set to be revealed in a poster session at the 32nd EORTC-NCI-AACR Symposium—stage an MTD (maximum tolerated dose) for relentless daily dosing and serve as a "proof of mechanism" in patients with advanced solid tumors.
David A. Roth, M.D., Chief Medical Officer of Syros, is buoyed by the findings from Phase 1 trial of SY-5609 and claims that it reinforces their conviction in CDK7 inhibition as a likely transformative targeted approach for difficult-to-treat cancers.
Elaborating on the clinical trial, the Chief Medical Officer said they are "committed to fully exploring the potential of SY-5609." He further noted that the trial was opened to pancreatic cancer patients; Syros expanded a cohort to emphasize lung cancer patients and further expanded the amalgamation cohort in treatment-resistant breast cancer patients.
In a bid to introduce optimal next steps meant for single-agent and providing the greatest services to patients, Syros has opened cohorts assessing alternate dosing regimens.
The Phase 1 clinical trial will continue to enroll patients with select solid tumors, such as the recently expanded single-agent cohort in lung cancer patients and combination cohort to assess the 3 mg daily dose in patient populations in breast cancer patients.
The trial is alleged to have opened to patients with advanced pancreatic cancer—a tumor that has exhibited sensitivity to SY-5609 in preclinical models.
Syros is slated to report additional dose-escalation data, including Clinical Activity Data in mid-2021. The company claims the safety profile of SY-5609, along with fulvestrant to be in line with single-agent SY-5609.
Source credit:
https://ir.syros.com/press-releases/detail/200/syros-presents-initial-data-from-phase-1-clinical-trial-of