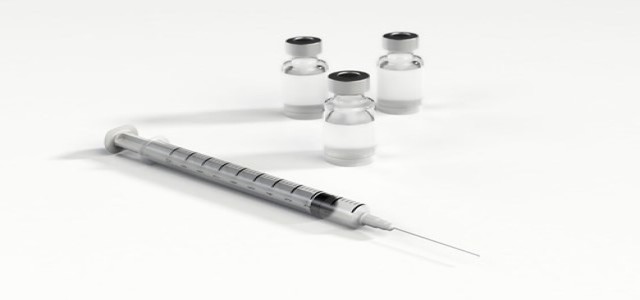 Reportedly, Taiwan is calling its diplomats to achieve a faster delivery of COVID-19 vaccines, a mission that has increasingly become of high importance with a recent spike in domestic cases where only about 1% of the populace have received a vaccination.
Over 700 new domestic infections have been reported in Taiwan the last week, prompting new restrictions in the capital, Taipei, and stunning a community that had grown accustomed to life going on normally with the pandemic firmly under control, sources cited.
Taiwan with a population of over 23 million has received only 300,000 shots to date from AstraZeneca plc, and those are rapidly going out of stock.
In this context, Hsiao Bi-khim, the de facto Taiwanese diplomat to the United States, expressed they are in talks and striving for acquiring additional doses. Although vaccine purchases were the responsibility of Taiwan's health ministry, she said her office's task was to speak with the U.S. about expediting those requests.
It is to be noted that U.S. President Joe Biden claimed the country would send at least 20 million more doses abroad by the end of June. The U.S. government had previously assisted Taiwan in coordinating with manufacturers to speed up delivery.
Meanwhile, Tsai Ing-wen, President of Taiwan, mentioned that they planned to have domestically developed vaccines available by the end of July and that more imported vaccinations were on the way.
Taiwan placed a 20-million-dose order with AstraZeneca, as well as Moderna Inc., however, the worldwide shortages have disrupted supply. The country has also stated that it intends to receive over 1 million AstraZeneca shots using the COVAX vaccine-sharing initiative for low-income countries.
Moreover, sources acquainted with the situation cited that Taiwanese diplomats in Germany were in contact with BioNTech SE. In February, Taiwan protested that the company had backed out of a deal to sell it 5 million doses at the last minute, however, BioNTech later confirmed that it planned on providing COVID-19 vaccinations to the country.
Source Credits –
https://www.usnews.com/news/world/articles/2021-05-17/taiwan-mobilises-diplomats-to-seek-out-covid-19-shots